20 September 2023
World-first breast density notification RCT begins in Qld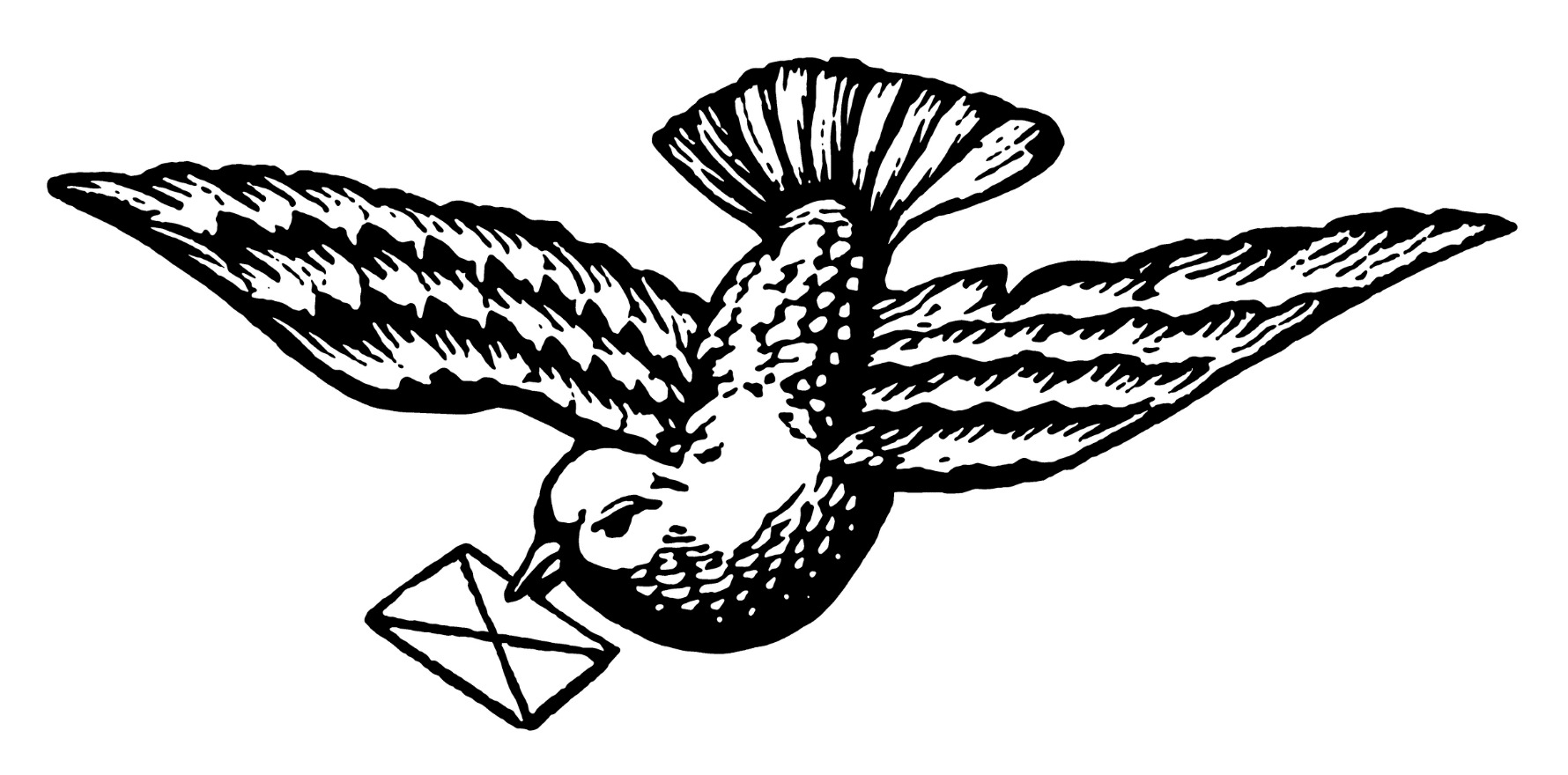 A world-first breast density notification randomised control trial begins this week through the Sunshine Coast Hospital and Health Service.
The trial, which looks at how participants receive information about their dense breasts after screening and the health service impacts, will be delivered by BreastScreen Queensland Sunshine Coast, in partnership with the University of Sydney.
This follows BreastScreen SA's decision to begin informing all clients of their breast density from early last month after 90% of participants surveyed over a six month research period said they wanted to be told.
Dr Lisa Hammerton from BSQ Sunshine Coast said Sunshine Coast HHS' focus on research had made saying yes to the trial very easy.
"The whole study has been a collaborative design and implementation between the [research team], our line managers at BreastScreen Queensland, our Sunshine Coast service and our managers at Sunshine Coast HHS," Dr Hammerton said.
"The Sunshine Coast HHS is very research driven and they've been very keen for us to be involved and they've supported us throughout this process."
The Breast Density Notification Trial has begun recruitment and will run for two years.
"Every woman coming in over the recruitment period who consents will be screened as normal, and will also have their breast density recorded," said the trial's lead researcher, Dr Brooke Nickel from the University of Sydney.
"Once we identify those in the upper two breast density categories – so category C and D based on the BI-RADS classification scale – they will be included and randomised into one of three different arms."
The first arm involves standard care. The second arm is standard care plus notification of breast density by letter giving information about the implications of dense breasts for cancer risk, the pros and cons of supplemental screening and how to obtain it. The third arm is the same, but the information is delivered via a three-minute video.
"Our main analysis will be between the control group and the women being told they have dense breasts," said Dr Nickel.
"We are interested in what are the benefits and harms of telling or not telling [women about their dense breasts] and the implications for women. Then then we'll do a subgroup analyses between those two interventions to see whether or not one made a difference or not and women's perceptions of that."
Dr Hammerton said women were increasingly asking about breast density and its implications.
"Our radiography staff are definitely saying that women are asking those sorts of questions and feeling that they should have that information," she said.
"What is important to find out is, if we tell women this information, will it be positive? Or could it potentially cause some of harms? And how do we help to minimise those harms?
"That's why this study is important. We've been commended nationally as being a very client-focused service so we wanted to be able to present that information in the most informed way."
Sunshine Coast HHS runs a dedicated clinical research unit ward at Sunshine Coast University Hospital with eight fully equipped consultation rooms and office space. The ward is restricted to research staff only, which provides security for trial documentation, data and any other investigational products.
Trial participants can stay in their own private room with a bed, recliner, TV, and ensuite bathroom. They can also have meals provided as required.