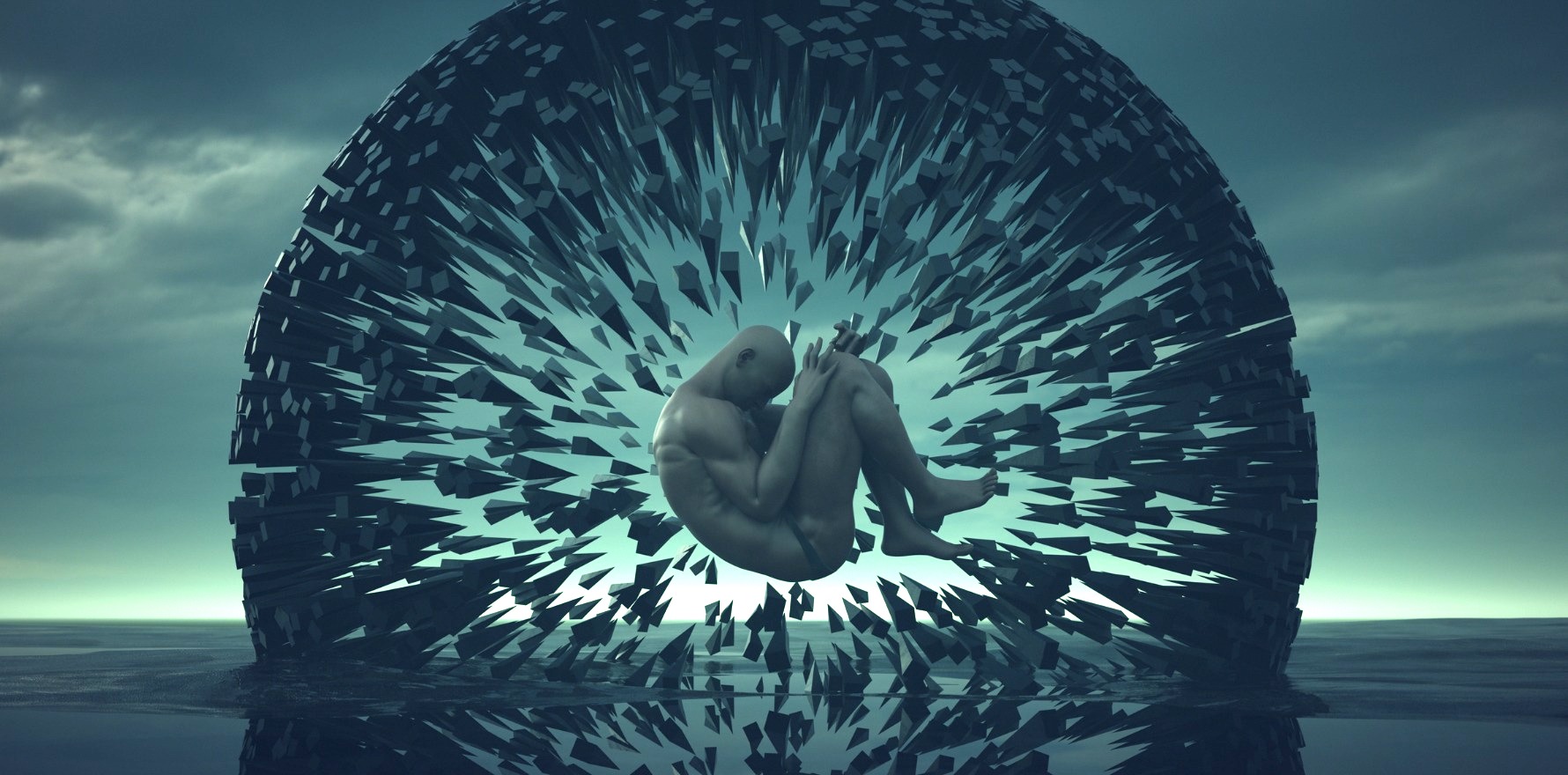 Some common-cancer-type survivors experience levels of pain similar to the general population, providing reassurance, but others experience debilitating pain, research finds. 
Compared to those without cancer, some cancer survivors, including those with some blood cancers and lung cancer, experience significantly elevated pain that affects daily functioning and could have long term impacts, the study found.
"Overall, the findings from this study and the broader evidence highlight the need for continuous assessment of physical and psychological morbidity, and of the well-being of cancer survivors, better management of pain, and targeted intervention to enhance long-term function and high QoL," the authors wrote.
Speaking to Oncology Republic, ANU biostatistician Associate Professor Grace Joshy, who led the study, said the new research could indicate to health professionals the patients for whom pain management during the survivorship journey would be particularly important, especially now that 70% of those diagnosed with cancer are expected to live for five years or more.
The "first-of-its kind" study used data collected from the 45 and Up Study – Australia's largest ongoing study of healthy ageing – to compare the experiences of pain for over 16,000 cancer survivors of 13 types of cancer and more than 100,000 people without cancer over the age of 45.
Overall, pain was common across both groups. While a total of 35% of cancer survivors experienced some level of moderate to severe pain in the month preceding the survey, 31% of people without cancer reported the same level of pain.
Cancer survivors reported minimally increased levels of pain compared to those without cancer. They were 7% more likely to experience moderate to severe level of bodily pain and 13% more likely to experience high-impact pain that interfered with their daily activities than their peers. But this varied markedly by cancer type.
Compared to those without cancer, survivors of multiple myeloma and lung cancer had the highest comparative levels of pain. They had approximately double the likelihood of experiencing high-impact pain that affected their quality of life and were 60% and 46% respectively more likely to experience some level of moderate to very severe bodily pain.
"The findings suggest that people diagnosed with cancer, particularly those with blood cancers and lung cancer, may benefit from monitoring during and after completion of treatment, for cancer-related pain," the authors wrote.
Some other cancers had particularly elevated levels of high-impact pain compared to those without cancer. These included oesophageal cancer and thyroid cancer – survivors were respectively 64% and 66% more likely to experience high-impact pain compared to their peers, but overall moderate to severe pain risk was elevated by 5% and 27% respectively.
Dr Joshy noted that some data, such as the figures for oesophageal cancer, may be affected by smaller sample sizes and that the samples sizes may also be smaller for some more aggressive cancers with poorer survivorship.
Common cancer – such as breast, colorectal, prostate, bladder and melanoma – survivors had only very minimally elevated pain levels compared to those without cancer.
Also, survivors who did not receive treatment within the last month – which constituted the majority of survivors – did not have elevated levels of pain compared to those without cancer, according to the authors.
"This means that a lot of people in the community who have had cancer in the past are not experiencing pain that is affecting their daily lives," co-author Professor Emily Banks said in a statement.
The study found that pain was greatest in participants with advanced cancers, and those more recently diagnosed with or treated for cancer, compared with other survivors and those without cancer.
The researchers also investigated how high-impact pain may affect daily functioning.
"Our findings indicate that physical functioning limitations, psychological distress, and fair/poor self-rated health and QoL are three to 11- fold higher in those with versus without high-impact pain, both in people with and without cancer," the authors wrote.
"Current pain management is often fragmented and not integrated appropriately into routine care. Our findings highlight a need to ensure that interventions to address pain are available to people during and after cancer treatment."