9 August 2023
SA to notify women of breast density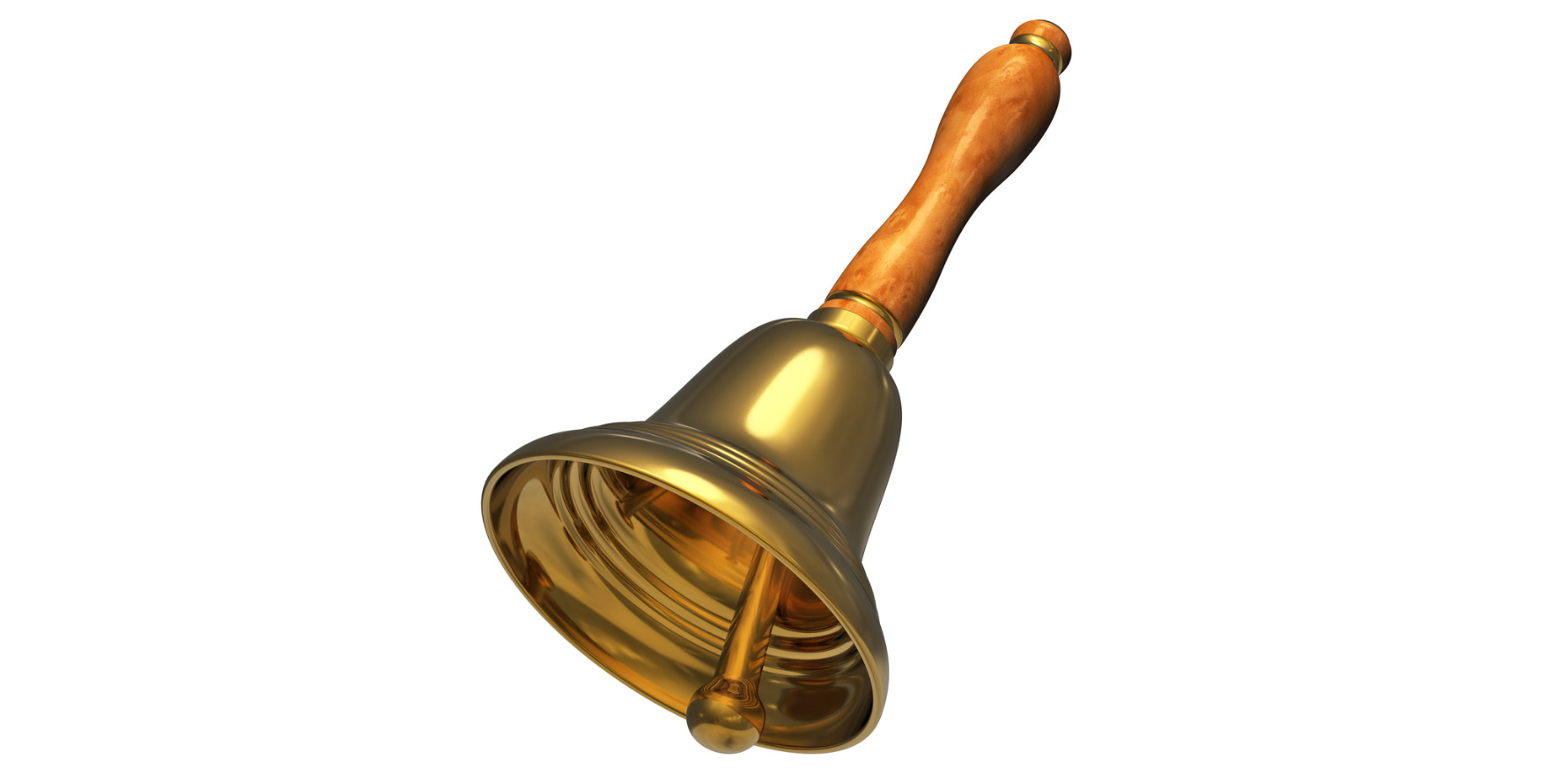 After a study found the overwhelming majority of women in South Australia want to be kept abreast of their density, the state has made the practice permanent.
Results from six-month survey of women who attended BreastScreen SA clinics in Adelaide for routine mammograms confirmed that more than 90% of participants wanted to be informed of their breast density.
Just 2% opted out of being updated on their breast density at future appointments.
Dense breast tissue affects around half of women under 50, about 40% of women in their 50s and 25% of women over 60.
Because denser breast tissue shows up as white on a mammogram, the same colour as a cancer would, breast cancers can be harder to identify in women with dense breasts.
Independent of the way it impacts screening accuracy, women with increased breast density are also more likely to develop breast cancer.
BreastScreen Australia's most recent position statement on the issue, however, recommended against routinely recording or providing supplemental testing for breast density.
Limitations in measuring density, it argued, could result in women receiving inaccurate information and create undue anxiety about the mammogram having missed a cancer.
"Individualised surveillance may be useful for women who have a high lifetime risk of developing breast cancer because of a range of risk factors," the 2020 position statement said.
"These women may wish to discuss management with their GP, including discussing breast density and its potential effect on screening participation."
South Australia is the first state or territory behind Western Australia to make informing women of their breast density routine.
Queensland is currently in the process of running a randomised control trial on the subject, which is expected to produce the first evidence on the immediate and downstream effects of breast density notifications.
The trial will run into early 2024.
The BreastScreen SA clinics used an automated software system to measure breast density as part of regular screening, meaning that the additional testing did not require additional time.
"While it is common and normal to have high breast density, this knowledge is important as it can inform decisions around breast care and increase breast awareness," the organisation's clinical director, Associate Professor Michelle Reintals, said.
"BreastScreen SA is grateful to the clients who supported the study and have helped to shape the future of breast cancer screening for women in South Australia."
Around 65% of survey respondents agreed or strongly agreed that knowing their breast density made them feel more informed around decisions regarding their breast care.
At this stage, it does not appear that the women who are informed that they have dense breasts under South Australia's new protocol will be offered supplemental screening with ultrasound or MRI.
BreastScreen SA's announcement said mammography was still the best population screening test, "with regular screening reducing the chance of dying from breast cancer by up to 40%".
The current process for women who are seeking supplemental screening involves a referral to a private radiological service.
There is no Medicare rebate for supplemental screening available for women without a very high-risk family history of breast cancer.