22 August 2023
Smyth melanoma research controversy catches Peter Mac in its web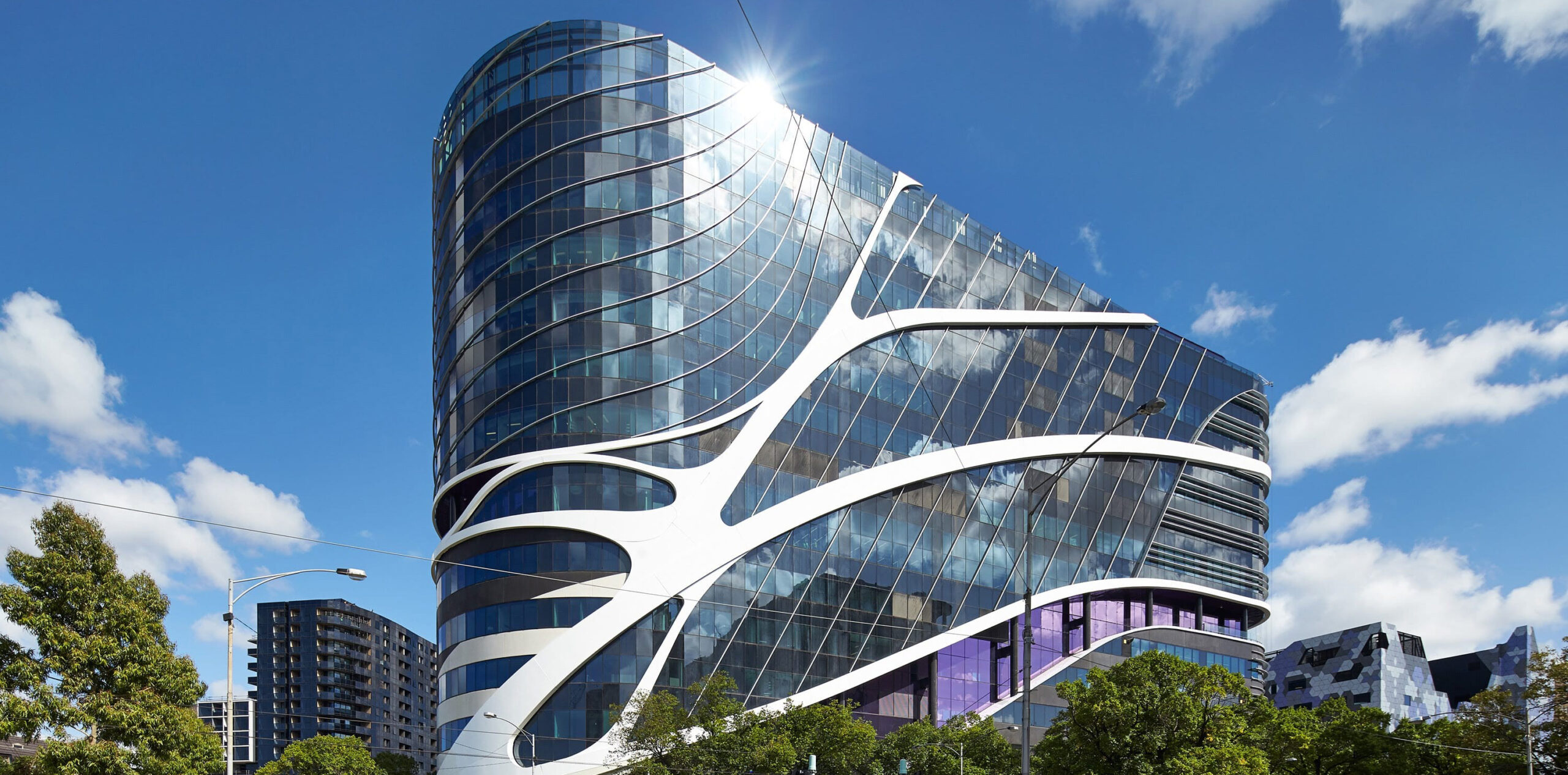 The controversy surrounding cancer researcher Mark Smyth, who was reported by former employer QIMR Berghofer Medical Research Institute in 2021 over allegations of research misconduct, has now caught the iconic Peter MacCallum Cancer Centre in its web.
Smyth worked at Peter Mac for 13 years before he worked at QIMR, publishing over 150 papers while there.
One of those papers – Combination Anti-CTLA-4 and Anti-RANKL in Metastatic Melanoma – has now been retracted by the Journal of Clinical Oncology, which published it in 2016.
"An external investigation committee found that although the raw data used to produce Figure 2 was accessible in handwritten and electronic formats, there was a lack of correlation between the mouse numbers in the handwritten notes and the animal use database," said the retraction notice.
"Due to the lack of supporting information in the animal database records, the investigation committee concluded that on the balance of probabilities, it is unlikely that the experiments shown in Figure 2 were actually performed."
The paper was funded with multiple grants from the taxpayer-funded National Health and Medical Research Council of Australia (NHMRC), according to the SMH. It has since been cited by other researchers more than 70 times.
A statement from Peter Mac suggested it was their internal investigation which prompted the latest retraction.
"Peter Mac initiated an expert investigation and notified the Journal of Clinical Oncology of concerns about the contribution of Professor Mark Smyth to a paper published by the journal in 2016, and we support their decision to retract this paper," the statement said.
"Peter Mac has strict protocols in place to ensure our research program operates to the highest standards of integrity and governance. This includes mandatory research integrity training programs and the use of an electronic lab notebook system to track lab projects in real time."
Professor Mark Shackleton, Director of Oncology at Alfred Health, Professor of Oncology at Monash University, and Chair of Melanoma and Skin Cancer Trials Ltd, told OR there were no concerns for patients as a direct result of this matter.
The drugs evaluated in the research in question, ipilimumab and denosumab, are commonly used in combination for melanoma treatment "albeit for slightly different purposes" and are "extremely effective in a pretty good proportion of melanoma patients in the right context," Professor Shackleton said.
Additionally, denosumab was commonly used in treatment of many cancers and non-cancer conditions, including osteoporosis, as a bone-protecting agent.
"It's very clear that combining these drugs in patients, where it's necessary, does not diminish the anti-melanoma efficacy of either approach," said Professor Shackleton.
"I think patients can be reassured that there are no danger signs in terms of safety or reduced efficacy of combining these drugs. There will be many contexts now and going into the future where it will be very appropriate to use all these drugs in patients at the same time. And there is zero data to raise any concerns about doing that."
Furthermore, initial findings of a subsequent clinical trial of phase Ib/II trial of ipilimumab-nivolumab-denosumab or nivolumab-denosumab in patients with unresectable stage III and IV melanoma, presented at ASCO earlier this year, showed no red flags.
"So, both the anecdotal experience of combining these drugs in patients for specific clinical reasons, as well as the evidence that's coming out of this early-stage clinical trial, both those lines of evidence, from my perspective, mean there are really no concerns for patients here," said Professor Shackleton.
Smyth was given nine grants by the taxpayer-funded NHMRC while working at Peter Mac, worth $16.89 million.
A spokesperson for the NHMRC said:
"Under the NHMRC Research Integrity and Misconduct Policy, NHMRC may take consequential actions in response to findings of research misconduct involving NHMRC funding.
"This may include recovery, taking into account the proportion of funding involved in the research misconduct matter and whether it would be economical to pursue the recovery of Commonwealth funds."
Smyth has never publicly responded to the allegations against him.