8 February 2023
Older diabetics face increased cancer risk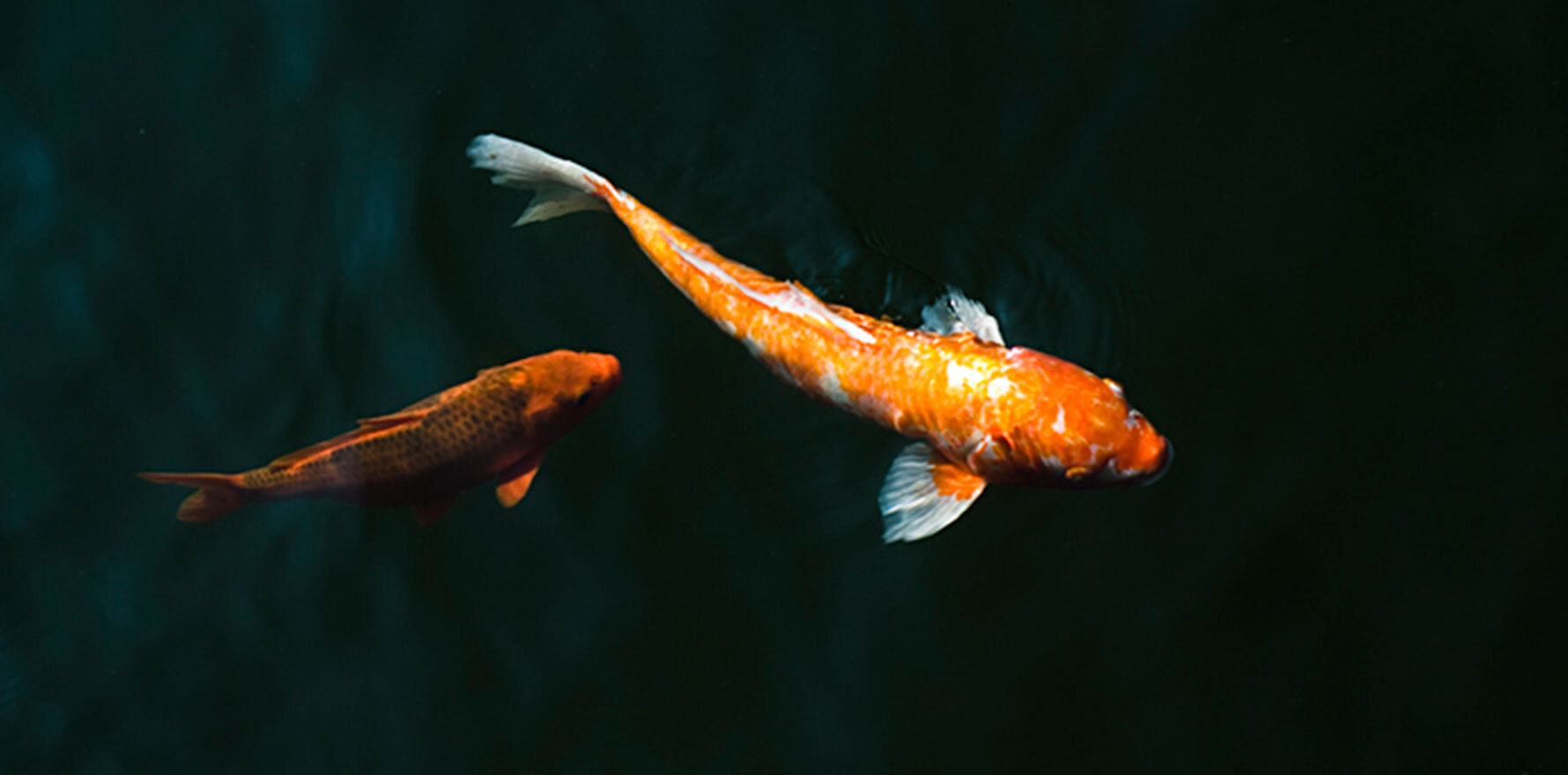 While all-cause mortality rates are falling in people with type 2 diabetes, a new British study reports greater numbers of older diabetics are dying from cancer.
The population-based cohort study, published in Diabetologica, observed consistent increases in mortality rates for common cancers (e.g., pancreatic, liver and lung) for all age groups, breast cancer in younger patients and prostate and endometrial cancer in older ages.
"Cancer may have overtaken cardiovascular disease as a leading cause of death in people with type 2 diabetes. Cancer prevention strategies therefore deserve at least a similar level of attention as cardiovascular disease prevention, particularly in older people," the researchers wrote.
Using data from the Clinical Practice Research Datalink (a UK general practice database), researchers identified and followed 137,804 individuals aged 35 years and older who received a type 2 diabetes diagnosis between January 1998 and November 2018 from the point of diagnosis until one of two endpoints: death or the study's end in January 2019 (whichever came first). In total, 39,212 individuals (29% of the cohort) died.
Although all-cause mortality rates decreased for all ages between 1998 and 2018, and cancer-specific mortality rates decreased for patients aged under 65, cancer-specific mortality rates increased with an average annual change of 1% for 75-year-old patients and a 2% average annual change for 85-year-old-patients.
Higher cancer-related mortality rates were also observed for women, socioeconomically disadvantaged individuals, obese individuals and former or current smokers, raising concerns around how different populations are disproportionally affected.
However, the researchers emphasised that as their analyses were largely descriptivedue to the retrospective nature of their study, the results, "they should not be interpreted as definitively indicating a causal relationship between sociodemographic characteristics or risk factors and cancer."
The researchers suggested several potential explanations for their finding, including increased awareness of cardiovascular events and risk factors, more proactive identification of type 2 diabetes over the course of the study and improved cancer detection and treatment (leading to enhanced survival rates) in certain cohorts of patients.
"The resulting prolonged exposure to diabetes [due to living longer] increases the likelihood of being diagnosed with conditions other than cardiovascular disease, including cancer… may partly explain the overall increasing rates and proportions of cancer deaths over time in the older age groups," the researchers wrote.
In response to the findings, the researchers have called for tailored interventions and changes to existing screening programs for those with a greater risk of cancer-related mortality, such as smokers and young women.
"Our findings underline the growing cancer burden in people with type 2 diabetes, particularly in older individuals, and highlight the need to prioritise cancer prevention, research and early detection and management in this population, especially for colorectal, pancreatic, liver and endometrial cancer," they concluded.
Dr Gary Deed, chair of the RACGP's Diabetes Specific Interest Group, felt similar results in an Australian context were needed but echoed the importance of ongoing health surveillance in diabetic patients.
"A good health surveillance check is not just a healthy heart or kidney check, but we must not forget that people with diabetes do carry an increased risk of many different forms of cancers. These need to be carefully assessed at appropriate intervals," he told Oncology Republic.
Professor Jonathan Shaw, deputy director of clinical and population health at the Baker Heart and Diabetes Institute in Melbourne, concurred with Dr Deed's comments about ensuring appropriate cancer screenings are undertaken in individuals with diabetes.
Professor Shaw also focused on the positive findings: "While there has been an increase in cancer-related mortality, that doesn't take away from the fact that total mortality has gone down. This implies that things are better than they were," he told Oncology Republic.
Dr Deed also highlighted the RACGP are revising their 'red book' of prevention strategies (scheduled for release later this year), advising GPs to keep relevant guidelines front of mind for all at-risk patients, not just those with diabetes.