21 April 2021
How clinicians can address financial toxicity for patients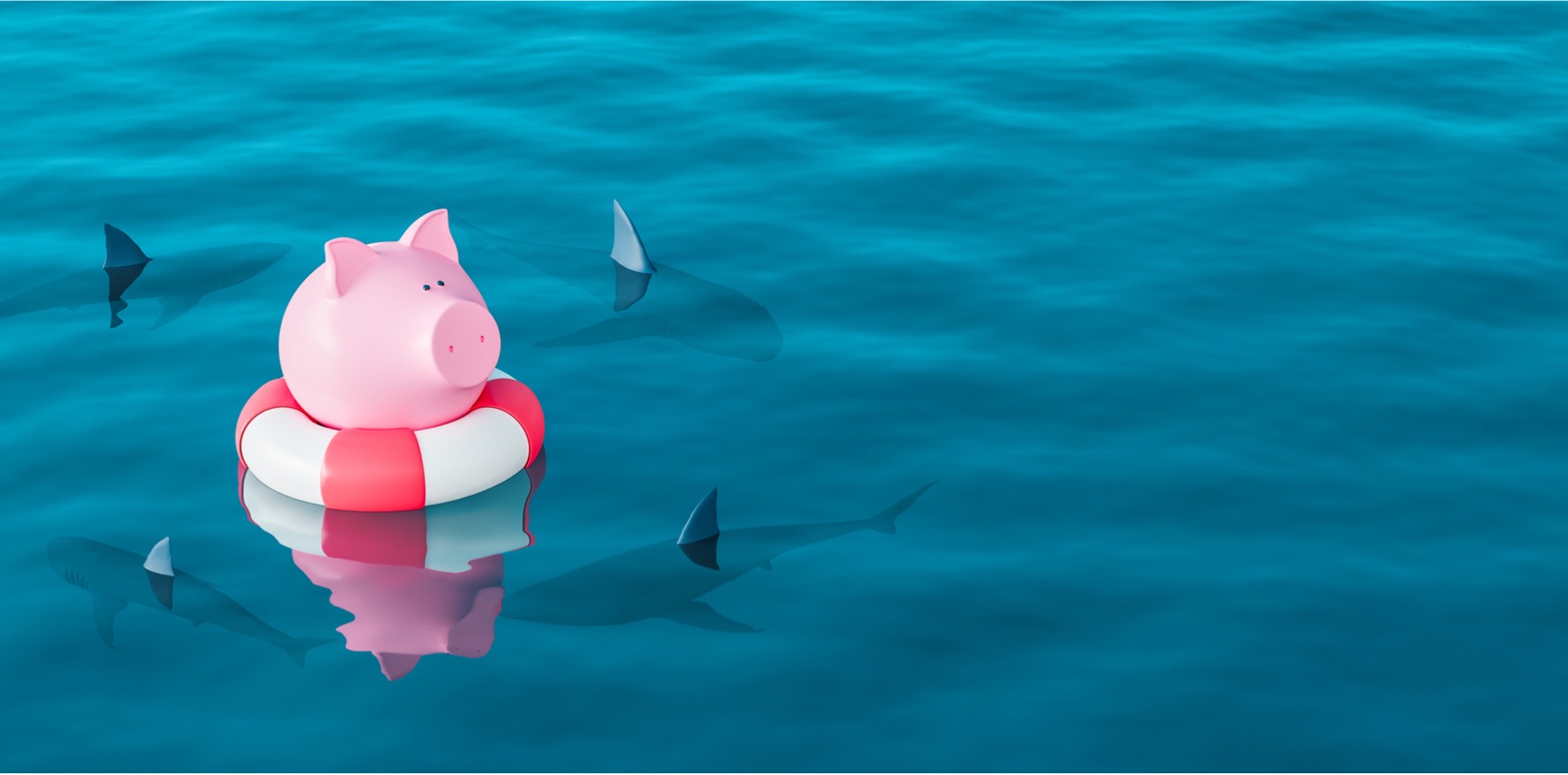 Clinicians can help relieve the financial burdens of patients by supporting informed financial consent, says Megan Varlow, director of cancer control policy at Cancer Council Australia.
Speaking recently at a webinar hosted by the NHMRC Clinical Trials Centre at Sydney University, Ms Varlow explained how financial toxicity could be addressed through policy changes and clinical practice.
Financial toxicity, or financial distress, referred to out-of-pocket costs paid by patients during care that could cause financial hardship for the patients. It was a problem grievously felt by cancer patients, who often spent years completing treatment plans.
Out-of-pocket costs had been rising in Australia, said Ms Varlow, who cited Consumer Health Forum's 2018 survey, which revealed that half of cancer patients had out-of-pocket costs of more than $5,000, and that one in four paid more than $10,000 in out-of-pocket costs, every two years.
She warned of patients declining to follow treatment plans correctly or even rejecting them entirely because of cost.
Clinicians could support their patients by having frank and factual discussions with them about cost throughout the whole process, said Ms Varlow, who referred to this as "informed financial consent", and stressed that it was an essential part of quality cancer care.
"Cost remains an input into the decision-making equation. It's not something that you throw on at the end, or that you might get handed as you walk out the door. It's an ongoing issue," she said.
Ms Varlow said clinicians should consider the wider financial implications of a cancer diagnosis, emphasising that the patient was not the only one affected.
"We particularly see in some culturally and linguistically diverse communities, and also in Aboriginal communities, that cancer diagnosis for one person can, in a financial sense, have flow-on effects for family and community," she said.
In fact, geographic location, age and cultural background were all relevant factors to consider when assessing the impact of financial toxicity. Ms Varlow pointed out that, due to COVID restrictions, many patients were unable to travel to their usual clinics and were forced to opt for treatment closer to home – and this was often more expensive.
Financial toxicity could also compound over time, said Ms Varlow, who provided the example of a patient accessing their superannuation during treatment but then living longer than expected, resulting in their quality of life being reduced. Cancer survivors could face reduced earning capacity, meaning their diagnosis might cause them to experience financial burden well after the fact.
Apart from talking about cost, clinicians could also direct patients to support services and other options available to them. These could be difficult to find or time consuming to access, so it was important that patients were made aware of them early in the process. Unfortunately, Ms Varlow said, sometimes out-of-pocket costs were unavoidable, so these services could be vital for patients.
Financial toxicity not just a policy issue, but a real clinical problem from NHMRC CTC on Vimeo.