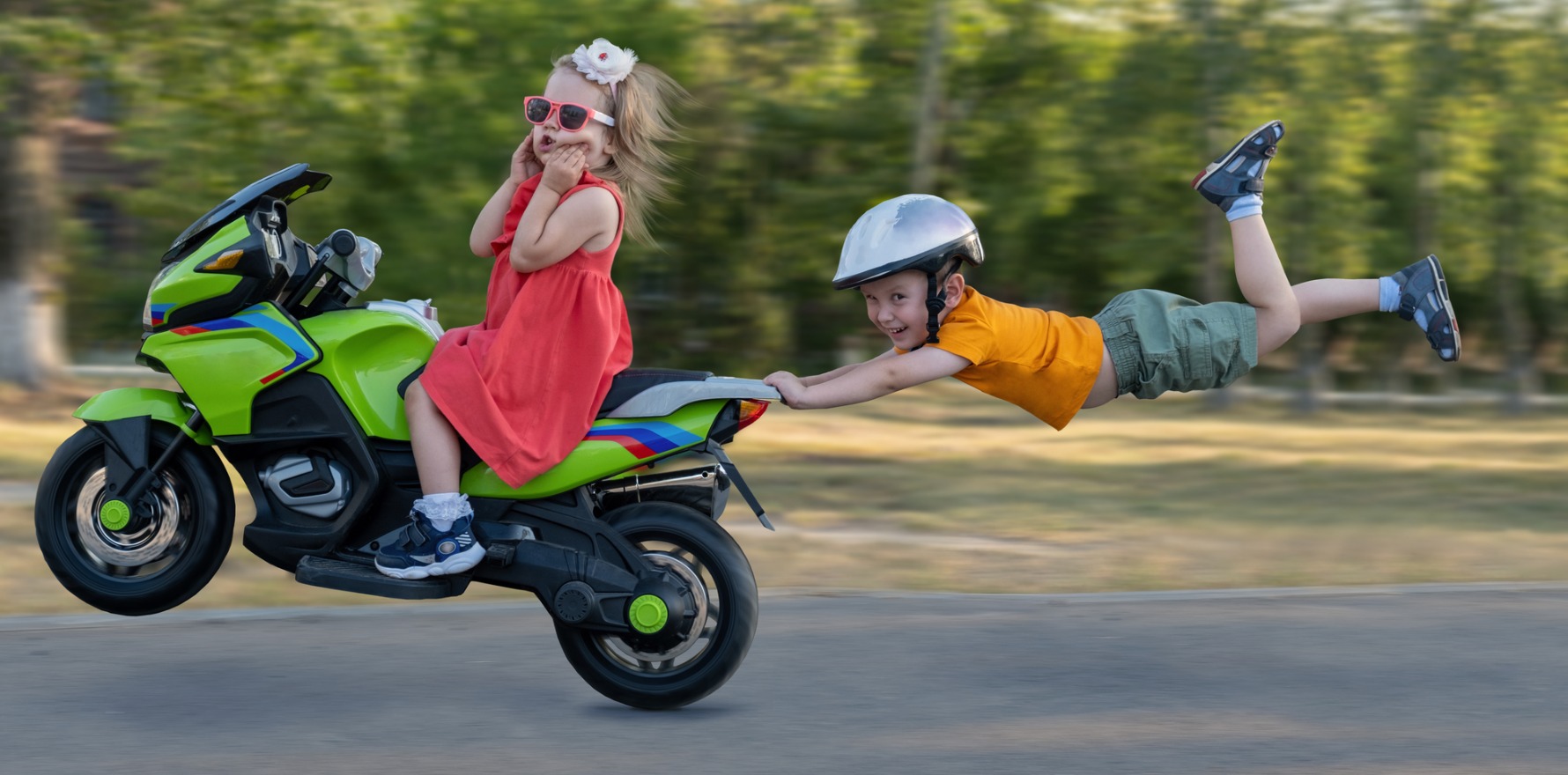 My Medicare stumbled before it even took its first step, as a poorly communicated PRODA requirement prevented eager patients from signing up to the program on its first day.
While practices have been able to sign up for the voluntary patient registration program for some time now, the very first patients weren't eligible to be enrolled until Sunday 1 October.
According to reports in Pulse+ IT and newsGP, several patients who attempted to sign up on day one were thwarted when they were unable to find their chosen practice on the Medicare website despite those practices having registered for the scheme.
The problem, it turned out, was that DoHAC had failed to tell practices they were required to log into PRODA – Services Australia's identity verification and authentication system – and complete one extra step to make themselves visible to registering patients.
This extra step is going to the practice's green organisation tile in PRODA, going to "associated sites", clicking on the blue link for the chosen practice through to "program registration" then selecting "My Medicare" from the "new program" dropdown list.
RACGP president Dr Nicole Higgins was quoted as saying better communication was needed, particularly if a major program was being launched in the middle of a long weekend.
"It's really important that the department gets its communications out effectively and slowly and brings people with them," she said.
DoHAC published a new collection of resources for GPs and patients, containing a GP communication guide, printable patient registration forms, brochures, posters, fact sheets and webinars.
None of the documents uploaded to that collection contained the PRODA instructions or a note that a final step was required.
There's no rush on either practices or patients to sign up to My Medicare – that is, there won't be a cut-off date – but from the start of November, patients who are signed up will be able to access the triple bulk-billing incentive for long telehealth consults, as well as longer MBS telehealth phone rebates.
From July 2024, there will be a new incentive payment for practices that provide comprehensive multidisciplinary team care to patients with chronic disease who are both frequent hospital users and registered with that practice.
This will initially be available only across nine primary health networks.
In August next year, the current aged care incentive payment will be replaced by a new aged care incentive which will be limited to patients who are registered via MyMedicare.
Other incentives are expected to be announced over time.