26 July 2023
Success for second-line therapy in gastric cancers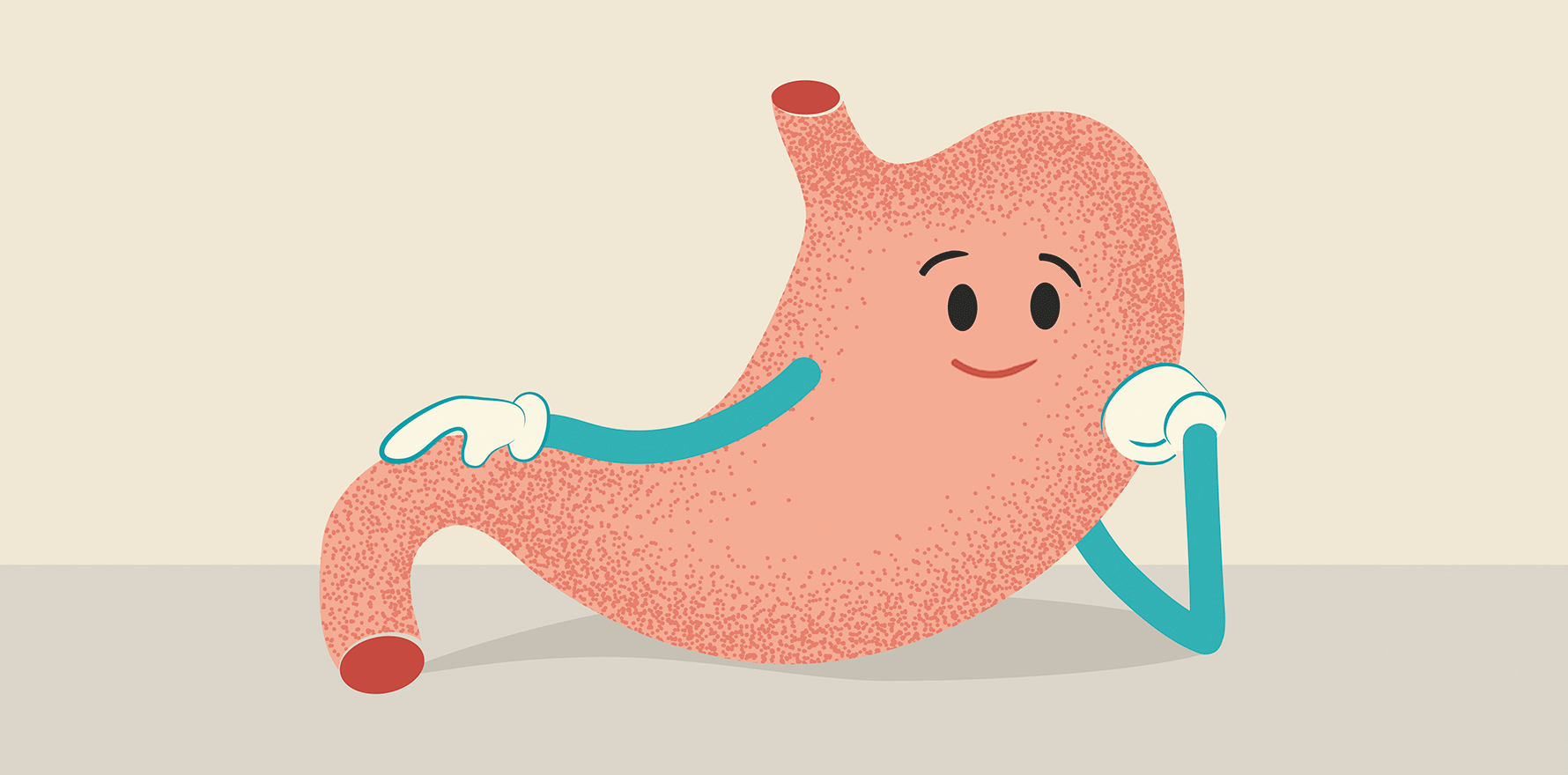 Many patients in the US and Europe with advanced, HER-2 positive gastric or gastroesophageal junction cancer who have received anti-HER treatment may benefit from second-line therapy with trastuzumab deruxtecan, according to results of the phase 2 trial published in the Lancet Oncology last month.
"These clinically meaningful results support the use of trastuzumab deruxtecan as second-line therapy in patients with HER2-positive advanced gastric or gastroesophageal junction cancer," the authors wrote.
Heralding the study a "potential game changer" for this patient group, clinical Associate Professor Louise Nott from Icon Cancer Centre in Hobart said the study showed "manageable toxicity, meaningful results for this group of [HER2 positive] patients – which make up about a fifth of all the patients with a gastroesophageal junction, particularly, and gastric cancer patients – who don't have another targeted line of therapy after first line therapy in Australia."
Currently the second line treatment for this group of patients would be chemotherapy added Professor Nott.
Trastuzumab deruxtecan – a HER2-targeted antibody-drug conjugate – was shown in the DESTINY-Gastric01 trial published in 2020 to be effective as a third-line therapy for patients with locally advanced or metastatic gastric or gastroesophageal junction cancer in Japan or Korea, who previously received anti-HER2 based treatment. But evidence for use as a second-line therapy for this patient group was still lacking, and because of variation in diet, smoking status, prevalence of Helicobacter pylori and screening guidelines between Asian and North American/Europeans populations, extrapolation of the results of DESTINY-Gastric01 trial needed further investigation.
"There have been few studies in the second line in patients with HER2-positive gastric cancer, and the failure of previous trials for targeted therapies in this setting highlights the high unmet medical need," the researchers said.
A total of 79 patients across the US and Europe with metastatic or unresectable disease who had disease progression following their initial round of treatment were enrolled onto the single-arm study between November 2019 and December 2020. The first-line treatment for all patients was a trastuzumab-containing regimen.
Patients underwent second-line treatment of 6.4mg/kg of trastuzumab deruxtecan every three weeks until disease progression or withdrawal. Median treatment duration was 4.3 months, median follow-up was 10.2 months and median age was 61 years.
The primary end point was confirmed objective response rate. Secondary end-point was progression free survival.
A high proportion of patients receiving trastuzumab deruxtecan in this study reached the primary endpoint of confirmed objective response rate by independent central review compared with studies of other second-line treatments," the researchers said.
Confirmed objective response was seen in 42% of patients, with 5% of these being complete responses. Disease was stabilised in a further 39% of patients, making the total disease control rate 81%.
Treatment response was also durable. Response was sustained for a median of 8.1 months and median overall survival was 12.1 months. Progression-free survival was 5.6 months.
Adverse events grade 3 or below – severe but not life threatening – were experienced by 56% of patients. The most common were decreased neutrophils (8%), nausea (8%) and anaemia (14%).
Treatment-related adverse events resulted in 19% of the cohort stopping treatment. Treatment-related life-threatening adverse events occurred in 13% of patients, with interstitial lung disease and pneumonitis causing the death of two patients. An additional 29% of patients experienced serious adverse events deemed not related to treatment.
The lack of control group and small patient population make drawing specific conclusions from the data harder.
Research is ongoing into trastuzumab deruxtecan, including a phase III trial looking at its effectiveness and safety compared to ramucirumab and paclitaxel, a combination also shown to be effective as a second-line treatment in this patient population. But hopes are high.
The EU, US, Japan and Israel have already approved Trastuzumab derutexecan as a second-line therapy in this patient group. The TGA has yet to follow suit. Professor Nott said we're likely to be waiting a while.
"These things take a long time in Australia… I think it's going to be a way off," she posited.
"There are lots of drugs that are approved elsewhere, like ramucirumab for gastric/gastroesophageal cancers, that are not yet approved [here]. Having said that, we were lucky to get immune therapy approved relatively quickly."
"It would be a great tool to have for this group of patients if we could get it. It's going to come down to cost, efficacy and endpoint."