15 November 2023
Should genomic testing be part of routine breast cancer care?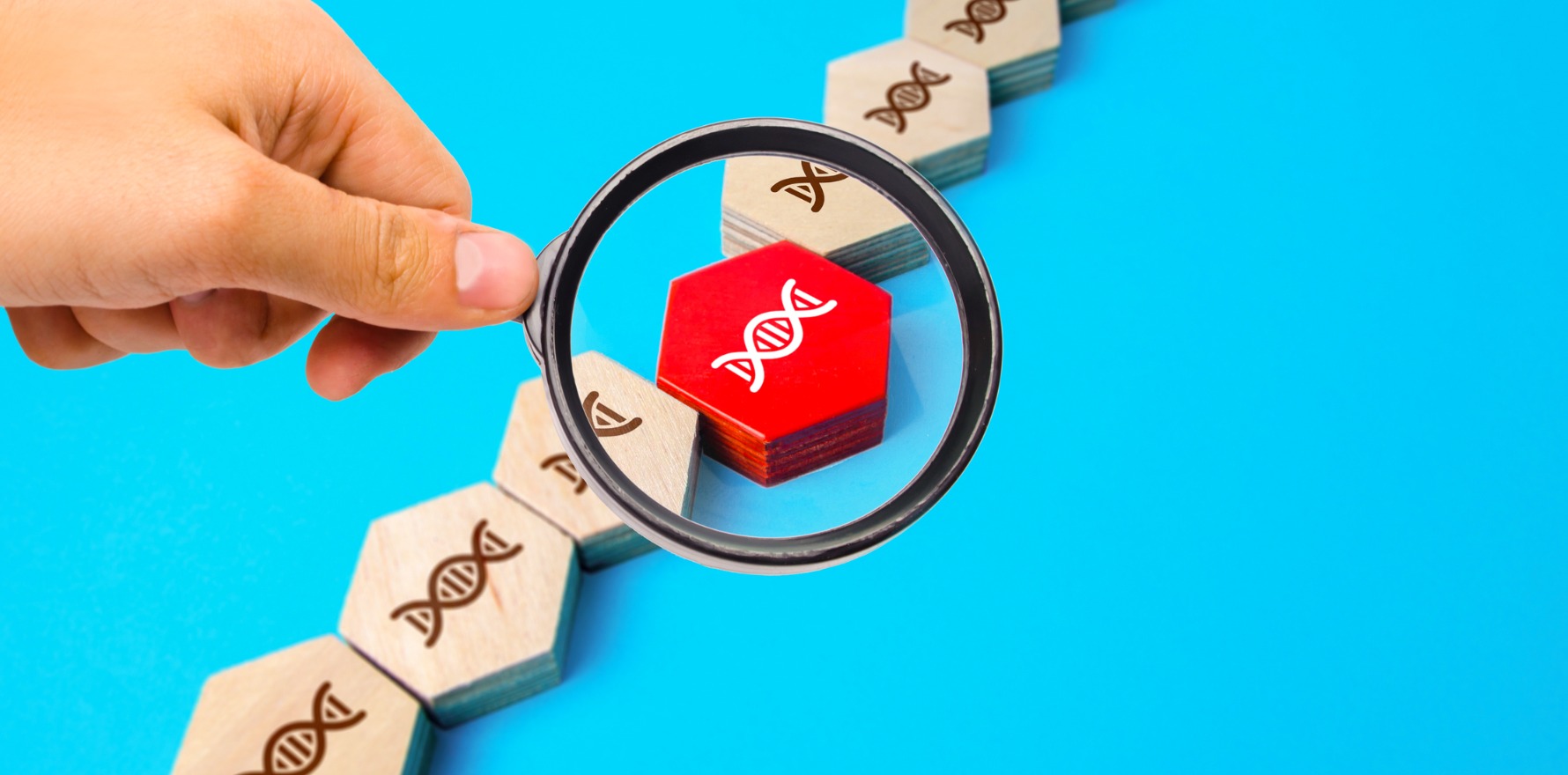 Genomic testing can play a role in metastatic breast cancer care, but we're not ready to make it available to all patients, according to one Australian expert.
Over 90% of cancers have an identifiable genetic driver that causes tumours to grow. Looking for genetic mutations in specific genes, BRCA1 or PIK3CA, is an important part of personalised medicine and precision oncology. Knowing the specific mutations in someone's cancer may indicate which drug targets will be effective for that patient.
But Dr Stephen Leun, a medical oncologist from the Peter MacCallum Cancer Centre, told attendees at this year's Clinical Oncology Society of Australia Annual Scientific Meeting that looking for genomic alterations in breast cancer shouldn't be part of routine care – unless the patient is a candidate for targeted therapy offered as part of a clinical trial.
"We don't currently have the means to make screening for genomic alterations part of routine care, [but] genomic testing in an important springboard for participation in clinical trials," he told delegates at the Melbourne conference this month. Dr Leun said genomic testing would need to be widely available – at the right time and with the right test – and clinically actionable before it could be considered part of routine care. But both criteria face significant challenges to get there.
Small capture panel germline testing for mutations in certain genes (e.g., BRCA1/2, CHEK2, RAD51C/D and TP53) is the only reimbursable genomic test clinicians can order for patients with breast cancer – but only in patients with greater than a 10% risk of pathogenic mutations.
Examples of such patients include:
those with a significant family history of breast cancer
grade III triple negative breast cancer in women aged 60 and under
breast cancer in women aged 40 and under
male breast cancer of any age, or
metastatic breast cancer.
More comprehensive approaches, such as large capture panel tumour testing (e.g., TSO500), whole genome sequencing and cell-free circulating tumour DNA (ctDNA) testing are currently not reimbursed.
In addition to the financial hurdles on the testing front, access to targeted therapies is poor. Many FDA approved therapies such as olaparib, talazoparib, alpelisib and elacestrant are not reimbursed in Australia, with most patients accessing these treatments through clinical trials.
And getting your genome screened and accessing a target therapy doesn't mean you're in the clear.
"There's only modest gains from a lot of the targeted therapies," Dr Leun told delegates.
"[Certain drugs also] have significant toxicities, including hyperglycaemia, rash, diarrhoea and vomiting – at fairly high rates. [It] can be pretty difficult to get a patient through."