28 June 2023
Seven heads are better than one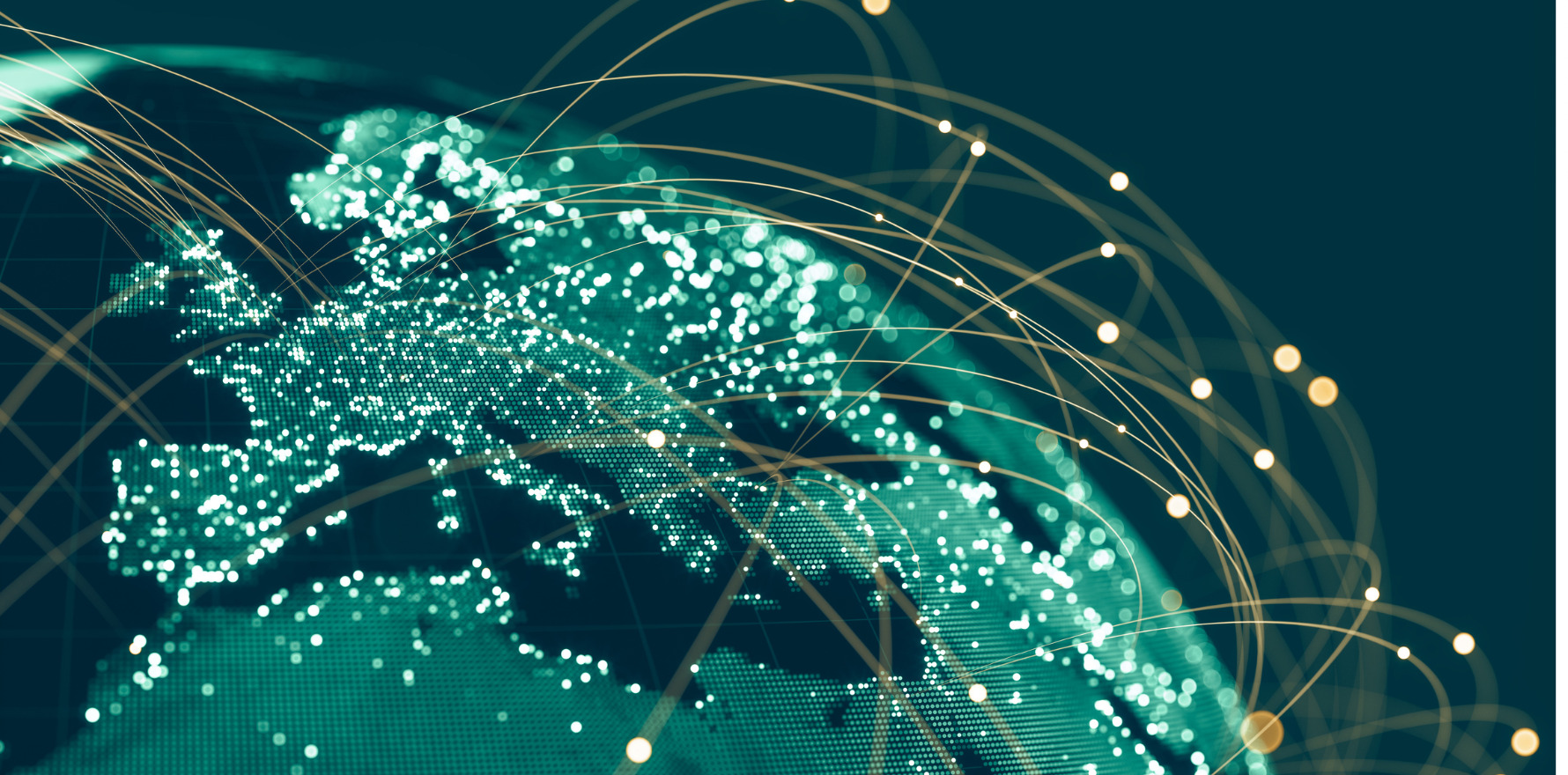 A group of cancer organisations from seven countries have met in Paris, joining forces to try to expedite progress on the thorniest questions facing the oncology community around the globe.
Cancer Australia is one of the founding members of the international coalition, calling itself G7 Cancer, with CEO Professor Dorothy Keefe attending the inaugural meeting last month.
Despite its name, the group is not affiliated with the G7 political economic forum of wealthy nations that met in Hiroshima around the same time.
G7 Cancer is intended to be inclusive of all countries and organisations (government and non-government) who want to join, said Professor Keefe. For now, it involves founding member national cancer organisations from Australia, Canada, Germany, Japan, the UK, the US and France, which initiated the project and holds the rotating presidency and secretariat for the next two years.
"There are things we should be doing together," Professor Keefe said, "so we don't all repeat the same mistakes endlessly".
Australia has much to contribute, she said. "It was really sad to hear that one of the biggest problems in the world in cancer is actually women dying of breast cancer and leaving their children maternal orphans. That is not a problem in Australia," she said.
Meanwhile, data sharing and interoperability is something Professor Keefe hopes we can learn something about.
"We struggle even within Australia to share data. It's very interesting, actually, because Europe manages it across the whole of Europe," she said.
The group is planning to kick off with a conference on paediatric cancer data sharing later this year in France. Because paediatric cancer numbers in each country are relatively low, being able to pool data is particularly meaningful. "They're hoping to use that as a catalyst to see how we could improve things and overcome the barriers in order to do it," said Professor Keefe.
"We don't want it to be a talk fest," Professor Keefe said of the collaboration. "When you start these things, you've got to find a niche where you can do something really valuable. We've agreed that we want to collaborate, we've agreed that we will work together and engage in those conversations, but we just have to get some runs on the board to show that we can do something useful."
Research focus is another area where the group hopes to be able to have some impact. One of the areas discussed at the meeting was low-survival cancers, particularly upper gastrointestinal tumours of the oesophagus, pancreas, liver and stomach. "This is an area where we can all act. Maybe together, we can do something better," she said.
Professor Keefe said group membership would provide those working in the cancer space in Australia with another channel of communication with cancer organisations internationally. "It's just opening another route of communication.
"Every opportunity to collaborate and share knowledge is a good one, and that's what we're doing."