2 November 2023
Gamechanger for metastatic uveal melanoma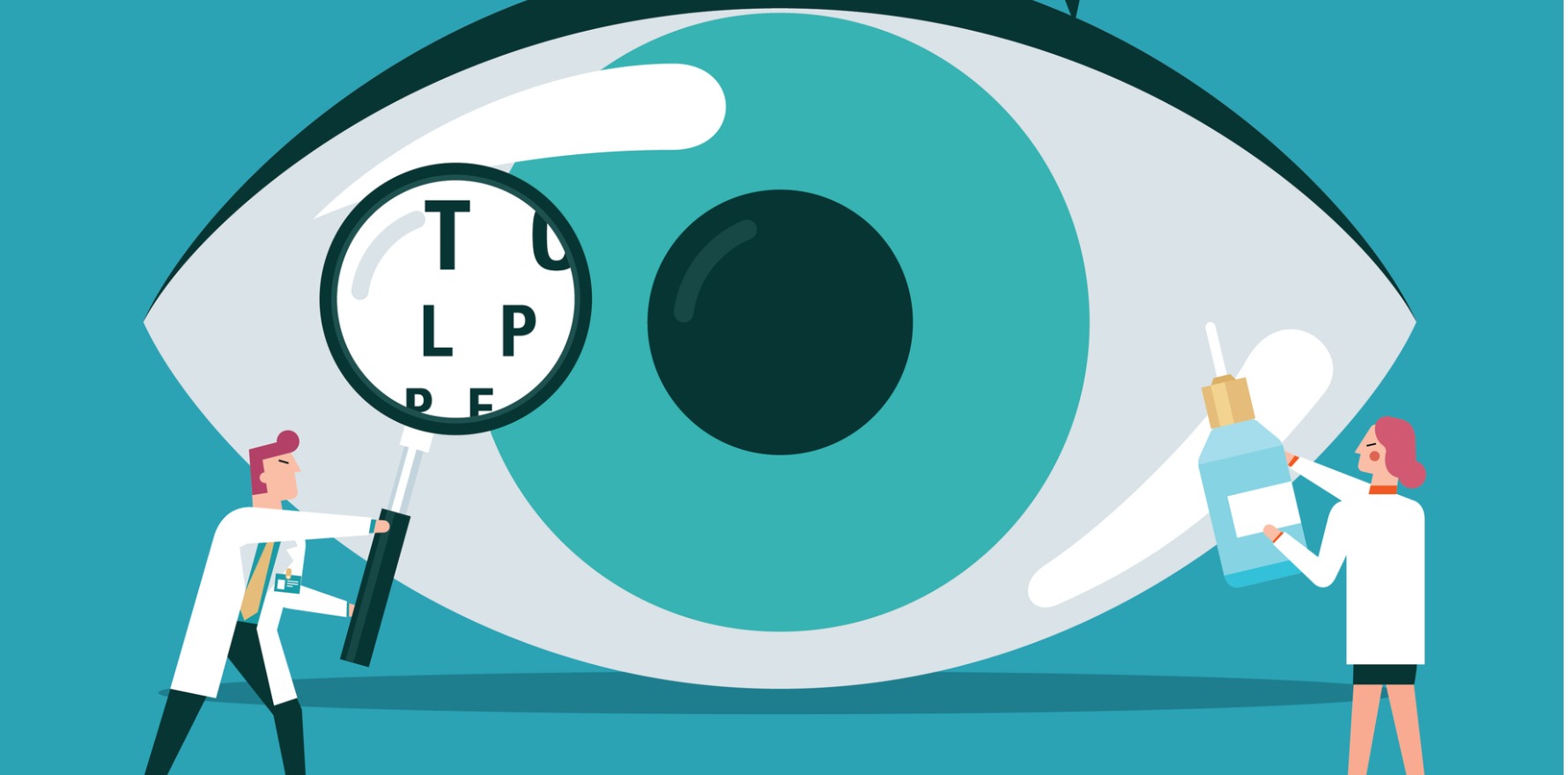 Promising data on tebentafusp treatment for metastatic uveal melanoma will hopefully land a PBS listing and may open up treatment for other cancers historically resistant to immunotherapy, says an Australian expert.
Half of all uveal melanomas, which account for 5% of all melanomas, develop metastatic disease and have an overall survival of around a year.
"Uveal melanoma has historically been one of the real problem-child cancers in the sense that despite decades of testing of different treatments, nothing has ever looked remotely effective," Professor Mark Shackleton, director of oncology at Alfred Health, told Oncology Republic.
"Nothing has ever been shown to prolong survival and extend the life and quality of life of patients."
Now, new long term follow-up data has demonstrated the effectiveness of this T-cell reception-bispecific fusion protein in patients who are HLA-A*02:01-positive, which accounts for a substantial proportion of patients in Europe and North America.
"I think this has surprised everyone because [uveal melanoma] is a disease where other types of immunotherapy have been tried and failed," Professor Shackleton said.
The study, presented at the European Society for Medical Oncology Congress in Madrid this month, followed almost 400 HLA-A*02:01-positive adults who were randomly assigned to receive either tebentafusp or the control treatment of the investigator's choice of either pembrolizumab, iplimumab or dacarbazine for their untreated metastatic uveal melanoma.
Three-year overall survival for this first-in-class drug was 27% compared to 18% for the control group.
"Most tebentafusp-related adverse events occurred early during treatment, and no new adverse events were observed with long-term administration," the researchers wrote in NEJM.
Only 2% of patients discontinued treatment due to adverse events, compared to 5% in the control group.
Other research, also presented at the conference, looked at the outcomes for patients treated with tebentafusp, which functions by redirecting T cells to kill gp100-positive melanoma cells, outside of a clinical trial setting, at a single centre in Canada.
For the 36 patients who received tebentafusp, tumour reduction was observed in 14% and disease control in 64%.
The one-year overall survival was 68% and progression-free survival was 14%.
After a median of six doses, over half the patients were able to reduce outpatient visits from weekly to once every three weeks.
Similarly, over half of the patients were able to stop premedication, which is used to mitigate side effects, after seven doses.
In Australia, while the drug has been approved on the TGA for some time, it is awaiting PBS approval, which Professor Shackleton labelled a "no-brainier decision".
"Immunocore [the drug's sponsor] has been very kindly making [tebentafusp] available to patients via a compassionate access program that's been rolled out in a few specialist hospitals," said Professor Shackleton.
However, the treatment is not easy to give and still requires administration in specialised hospitals, he added.
According to Professor Shackleton, the success of this "game changer" drug has provided a baseline for investigations to try and use its mechanism of action for drugs for other cancers.
"It turns out it really works, even in cancers that aren't very sensitive to other types of immunotherapy," he said.