5 April 2023
Blood cancer patients generate strong immune response to covid vax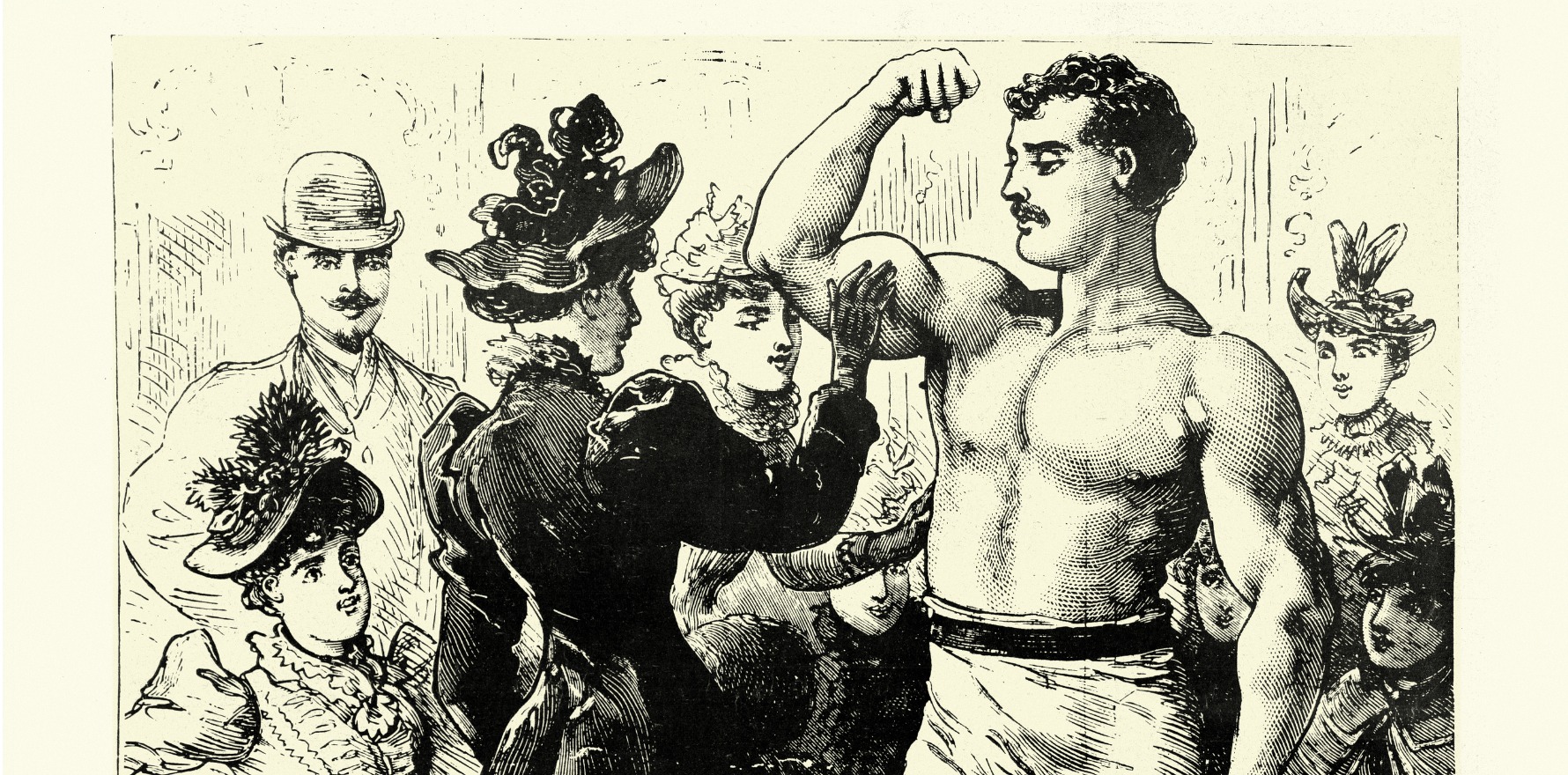 Haematology patients can mount strong cellular immune responses against covid after being vaccinated, despite their immunocompromised status.
The immune response, driven by T cells, is equal to that of healthy controls, and provides important insight into future immunisation strategies which typically activate B cell immune responses.
Dr Oanh Nguyen, senior research fellow at The Doherty Institute and co-lead author on the study, said the findings were "really important and super exciting for cancer patients."
As part of the new study, published in Cell Reports Medicine, researchers compared immune responses in 153 initially covid-free people prior to and after they received their first, second, and third covid vaccines.
Blood cancer patients, particularly those who are immunocompromised, have an increased risk of developing viral respiratory tract infections, including covid. Certain therapies, such as chimeric antigen receptor therapy, can further enhance this risk by impacting protective responses obtained through vaccination.
The 95 haematology patients displayed reduced antibody and B cell responses following covid vaccination compared to the 58 healthy controls, although this was somewhat expected due to their disease state and potentially immunocompromising treatments.
Haematology patients displayed high levels of antibody-secreting and T-follicular helper cells after their second vaccine does, as well as high levels of CD4+ and CD8+ T cell responses after their third vaccine dose. The T cell increase was a similar size to that seen in healthy controls.
Twelve of the 95 haematology patients developed covid during the course of the study and generated higher antibody responses than their uninfected counterparts.
Associate Professor Benjamin Teh, infectious disease physician at the Peter MacCallum Cancer Centre and co-senior author on the current study, said the findings should give clinicians confidence that covid vaccination is safe and beneficial in this patient population.
"Regardless of their diseases and treatments, COVID-19 vaccination generates strong T cell immunity in this group," he said in a statement.