25 November 2021
Young-adult cancers show distinct features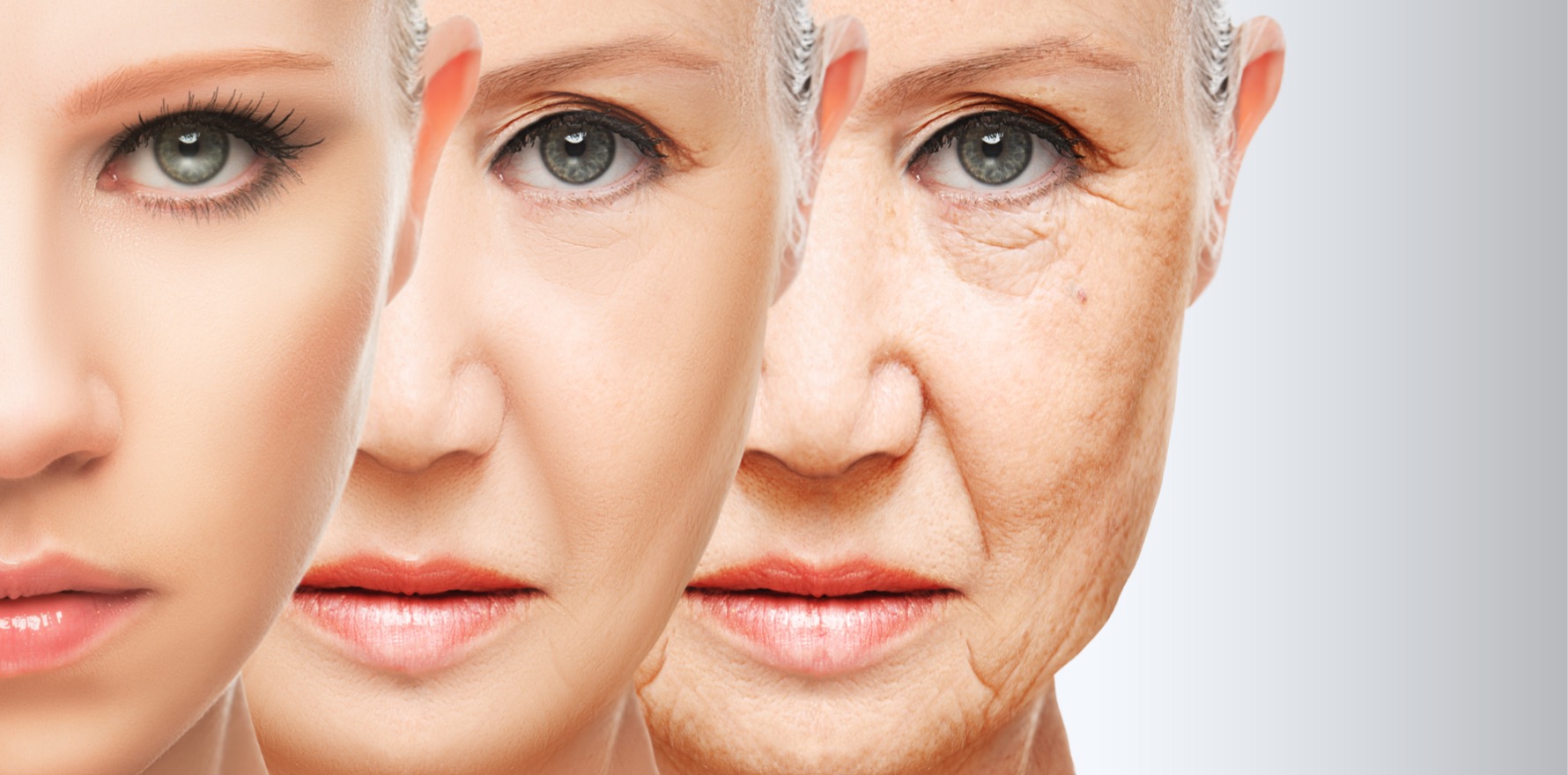 Cancers in young adults show distinct genetic differences to the same types of tumours in older patients, and differential immune responses that may indicate poorer response to immunotherapies, a cross-cancer analysis shows.
The study of data from The Cancer Genome Atlas (TCGA) systematically compared genetic alterations and tumour immune factors across 14 solid cancers that affect both young people and older adults, validating the results with extra samples from the International Cancer Genome Consortium.
The analysis included 1,757 patients aged under 50 years, and another 3,608 older patients, with breast, colon, renal or endometrial cancer, low-grade glioma, cutaneous melanoma or sarcoma, among other cancer types.
Young adults in the study generally demonstrated lower mutation burden than late-onset cases of the same tumour type, but certain young-adult cancers were enriched for specific driver mutations.
"While accumulated mutations throughout an individual's lifetime are known to drive tumorigenesis, young adult cancers may be precipitated by specific, aggressive genomic drivers," writes genomic scientist Assistant Professor Kuan-lin Huang and his colleagues of the Icahn School of Medicine at Mount Sinai Hospital in New York.
PTEN mutations were prevalent in young-adult colorectal cancers, validating the results of previous studies, while recurrent mutations in ATRX were identified in endometrial cancers of young adults and subtypes of low-grade glioma, distinct from late-onset cases.
The study also characterised immune factors of the tumour microenvironment in young adults compared with older patients and, taking a pan-cancer approach, identified consistent patterns corresponding to age-related tumour immune responses in several cancer types.
"Across cancer types, we found, on average, lower interferon-g responses and lymphocyte infiltration in young adult cases," and "noted a trend of increased dendritic cells among young adult cases", Professor Huang and colleagues write.
In particular, young-adult sarcoma showed diminished tumour immune response signatures that may be predictive of reduced survival time and poor treatment response, the researchers write.
Young-adult breast cancers exhibited "multiple prognostically unfavourable immune gene signatures" including elevated TGF-b response, compared with late-onset cases.
Professor Huang and colleagues also estimated the fraction of younger patients that may benefit from targeted therapies. Roughly 60% of young-adult melanomas harboured druggable BRAF mutations, almost double the fraction of later-onset cases with mutations suitable for anti-BRAF therapies.
In contrast, a greater fraction of older colon cancer patients may benefit from anti-BRAF therapy, with 15% of later-onset cases harbouring BRAF V600E mutations compared with only 2% of younger patients, the study found.
Dr Jeremy Lewin, a Melbourne-based medical oncologist and the Medical Director of ONTrac at Peter Mac Victorian Adolescent and Young Adult Cancer Service, said the research was a "highly useful addition" to a field that has been "hampered by the limited biological and genomic characterisation of cancers within this younger age group".
Dr Lewin said the research highlighted the importance of studies that interrogated the unique molecular features in young adults, and would ultimately help to refine prognostication and guide treatment selection.
"It has also added to our understanding of the complex nature of the tumour microenvironment in young adults, which may have importance in defining the role of immunotherapy within this group," Dr Lewin said.
Further studies were needed, however, to elucidate the tumour immune response in young adults as some of the findings were of borderline significance, Huang and colleagues noted.
Cell Reports 2021, 16 November.