20 September 2023
Rare cancers get a new, genomic pathway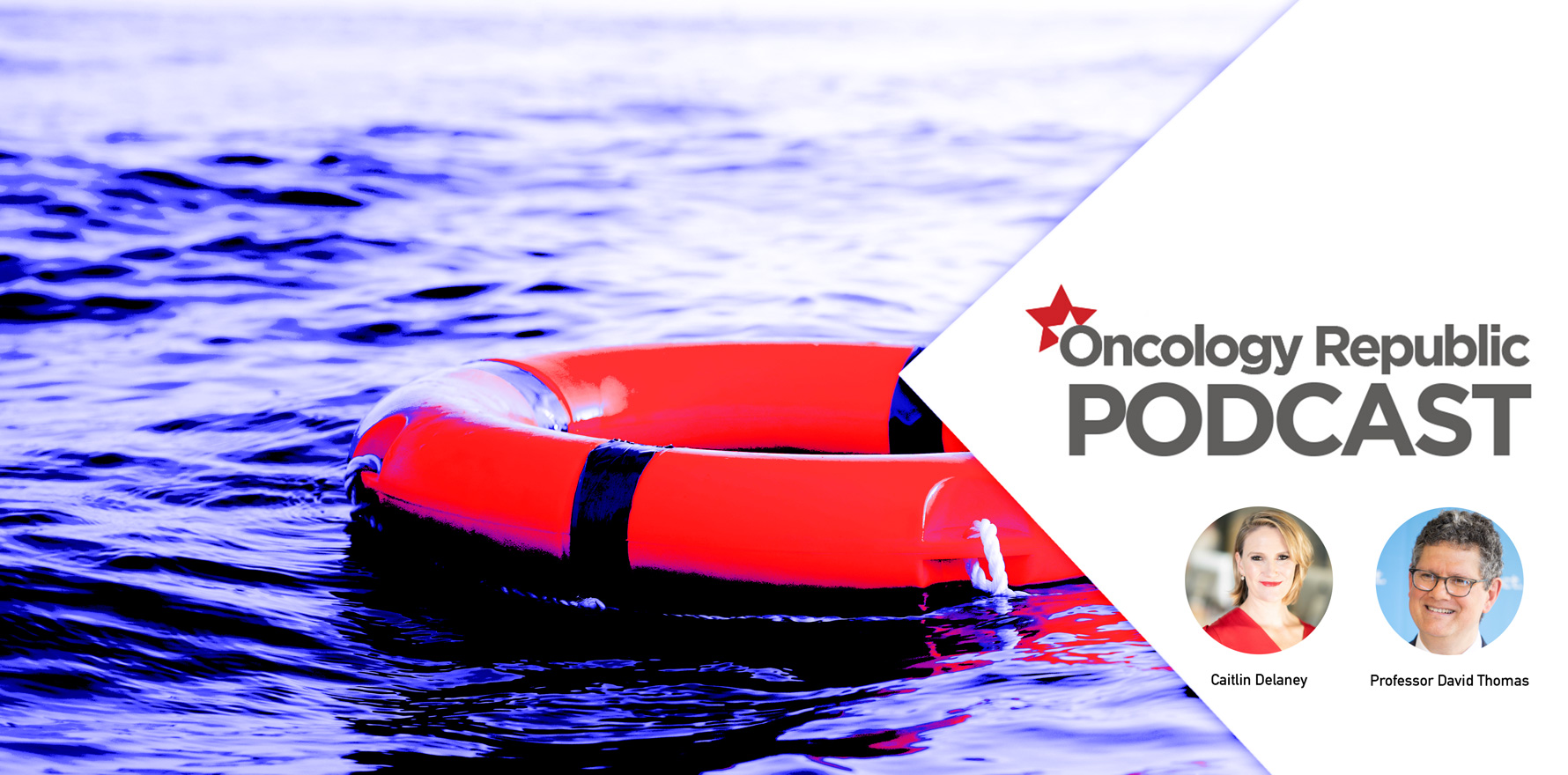 If Caitlin Delaney hadn't pushed for genomic testing and off-label therapies, she might not have been around to share her insights on The Medical Podcast this week.
As a health professional she also had the benefit of health literacy and a personal assertiveness that may have well also helped her be at her daughter's 10th birthday.
"There were lots of 'sliding door' moments. If I hadn't asked a certain question or pushed for a different answer or gotten a second or third opinion, then the outcome would be very different," she says.
The epicentre of Ms Delaney's survival is genetic testing. She says it's critical because it opens the doorway to emerging new treatments, personalized medicine and clinical trials.
"These are critical for all cancer patients, but especially for rare cancer patients whose treatment options may be limited," Ms Delaney said
Ms Delaney was diagnosed with stage 4 clear cell ovarian cancer nearly seven years ago. She is enthusiastic about PROSPECT a new cancer treatment pathway that provides genomic testing to Australians with rare or incurable cancers, and then provides access to any clinical trials and off-label therapies that might make a difference.
PROSPECT cancer screening program is a clever collaboration between University of New South Wales, NSW government and a whole range of players in the Australian medical research sector.
Professor David Thomas leads Omico, the not-for-profit which runs PROSPECT's cancer screening program. He is optimistic about PROSPECT bringing a bit more equity to cancer treatment for those with rare cancers who often miss out on trials or are and also for remote patients.
"Regional and rural Australia is very important to us and we're specifically trying to promote the program and work with our clinical colleagues in regional cancer centers.
"That specifically applies also to Aboriginal and Torres Strait Islander cancer patients. Rural and regional patients, as well as Indigenous cancer patients, have demonstrably worse outcomes. We don't want them to be left behind," he says.
For the 150 people diagnosed each day with a rare cancer, it's a new pathway that can make the difference and not just in the future. Professor Thomas says the program is not a philanthropic exercise with no connection with patient interests.
"The pace of research progress is so great that it's now creating options for patients in real time rather than for some future benefit.
"I would encourage us to think about research as just another part of the way of our armamentarium when we try to treat diseases like cancer," he says.

You can listen and subscribe to the show by searching for "Oncology Republic Podcast" in your favourite podcast player.