2 December 2021
Don't be afraid of awkward pauses and silence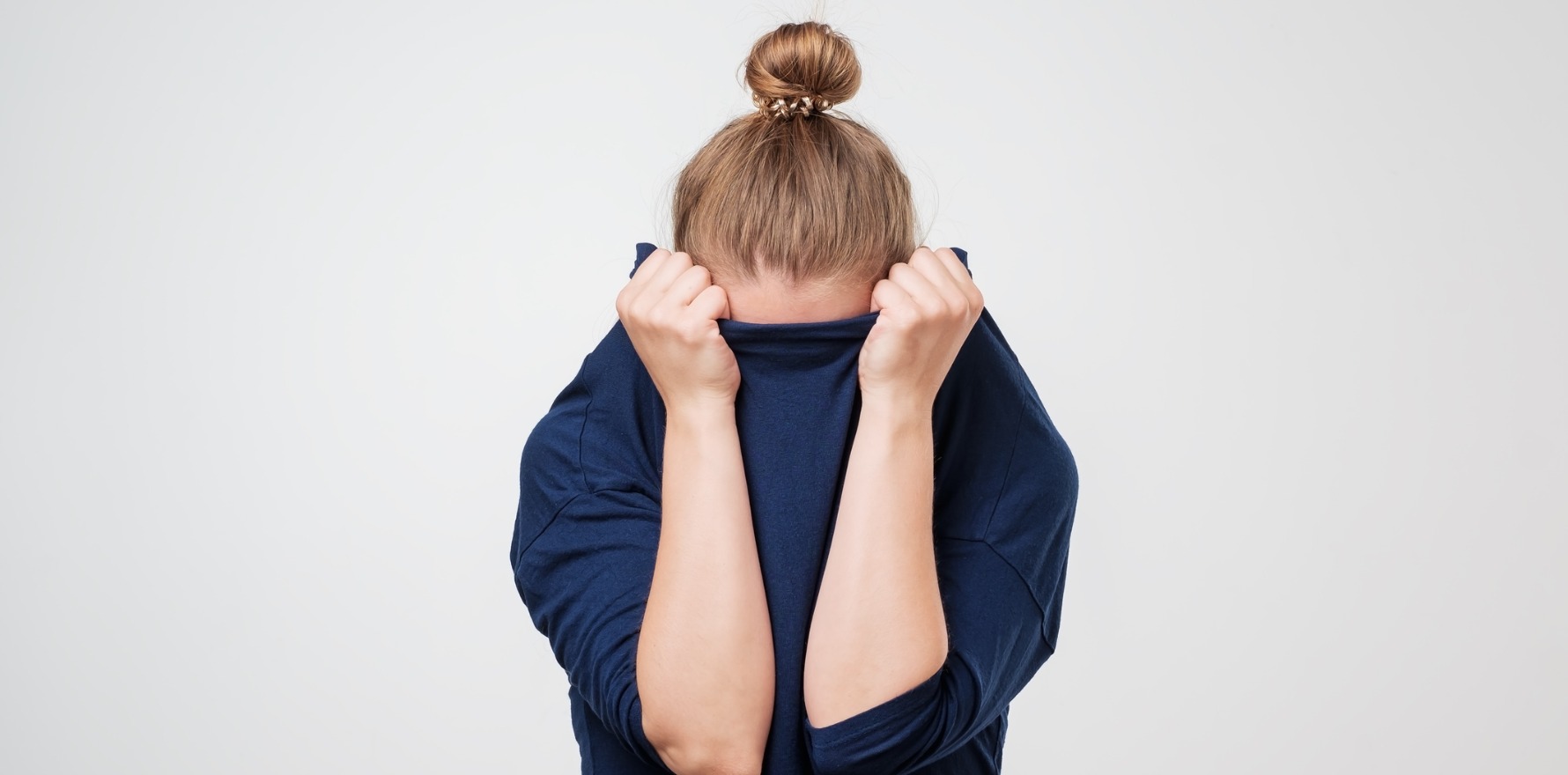 Patients and their families face complex decisions regarding cancer care and therapies. Communicating risk, discussing prognoses, and prioritising patient goals, wishes and preferences require skilled shared decision making.
Research has shown that skilled conversations improve patients' quality of life, and reduce burdensome, non-beneficial interventions, time and costs of care, said Professor Peter Martin at the Clinical Oncology Society of Australia's 48th Annual Scientific Meeting held virtually in November.
In his talk, Professor Martin, an expert in communication and end-of-life care at Deakin University, gave evidence-based tips for oncologists to conduct more effective and efficient conversations with their patients about difficult topics.
The initial investment of time to build a rapport with patients was critical: "Trust in us is a key element of adherence," he said.
To build a solid clinician-patient relationship, oncologists could take the time to ascertain patients' priorities through their verbal and non-verbal cues. An extensive study, which included Australia, showed that half of the cancer patients surveyed didn't feel involved in decisions about their care.
Other studies have shown that patients' priorities often differ from the clinical team's priorities. For most patients, maintaining dignity, avoiding pain and suffering, and remaining independent have a bigger weight than living as long as possible.
"The key step is to gather information before you start giving information," said Professor Martin. "That allows you to build rapport, build that trust."
Oncologists try not to rush conversations, he said. Instead, pacing, pausing and focusing on intonation provide patients the time to prepare themselves for what's coming and absorb information more efficiently. "That means [using] awkward pauses, silences and signposts," he said.
"When we have recorded consultations, unfortunately [we've found] we're still interrupting people very quickly. It is such an acquired skill to learn to keep quiet at the right time."
Conversations around prognosis and diagnosis often bring up strong emotions in cancer patients. Professor Martin recommended oncologists to support their patients through their feelings before continuing to provide information.
"When they are emotionally aroused, their cognitive capacity decreases. Don't respond to feelings with facts and fixes," he said. Once emotions settle, patients are more capable of following complex cognitive tasks.
Sharing an agenda from the first consultation is also fundamental, he said. Conversations should be individualised to each person, the context of their life and how the disease has affected them. Evidence has shown that 80% of people wanted to share decision-making, 15% preferred to defer to their oncologist, and 5% liked to be highly involved.
Professor Martin said most oncologists have the perception that following these tips would require time they often lack. But research has shown that investing in building a trusting relationship with patients and having skilled decision-making that is shared helped shorten consultation times and improved adherence and health outcomes.
These skills also helped oncologists feel more confident and less stressed about having difficult conversations with their patients. But, Professor Martin said: "To acquire these skills, just like you would with surgical skills or procedural skills, you need to practise."