2 December 2021
Any clear answers on cannabis yet?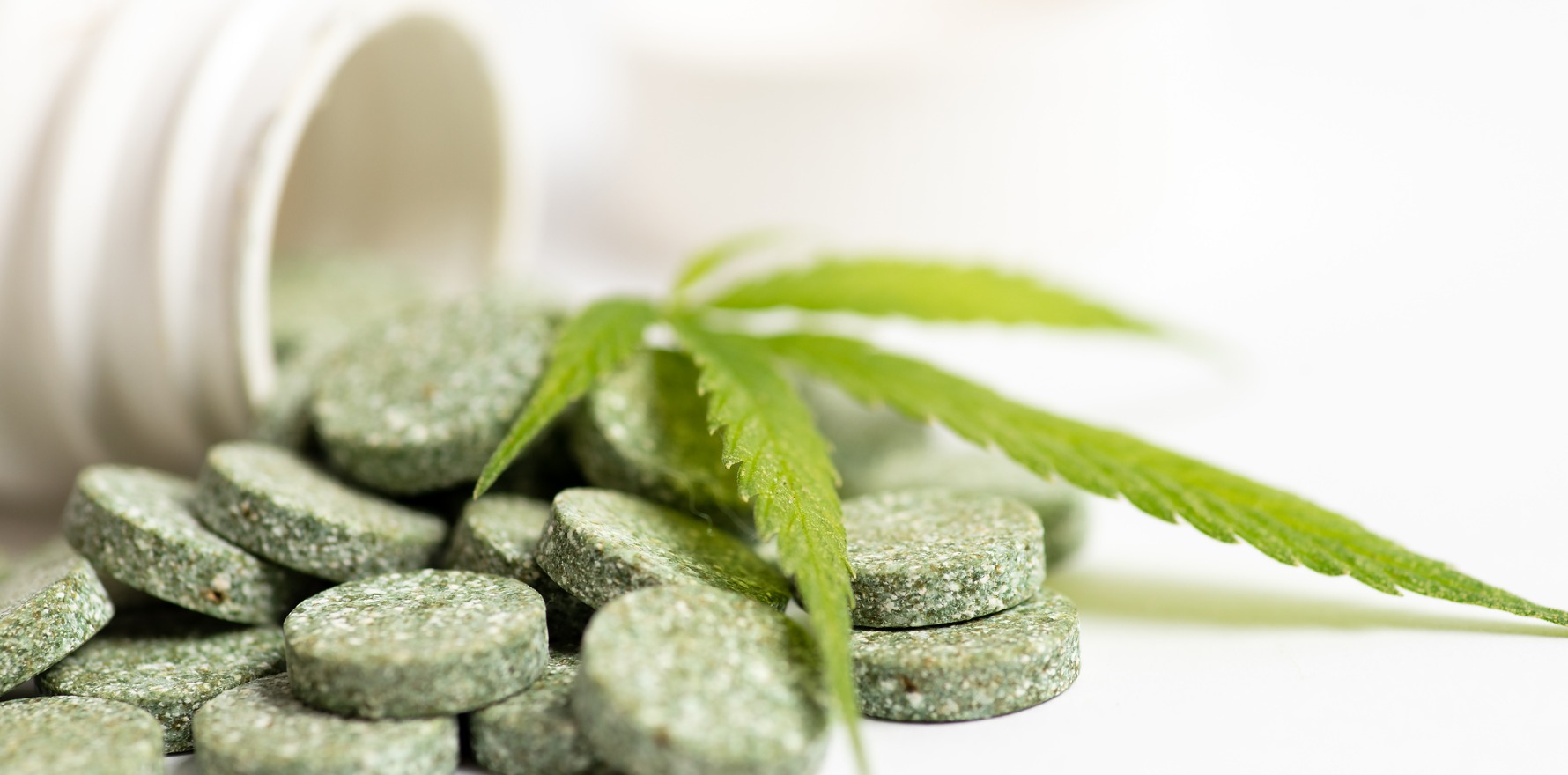 Preliminary evidence has shown that medicinal cannabis can reduce chemotherapy-induced nausea and vomiting, anorexia and pain, and has anti-tumour effects, participants at the Clinical Oncology Society of Australia's 48th Annual Scientific Meeting heard last week.
However, Associate Professor Peter Grimison, who was presenting the latest Australian clinical trials of medicinal cannabis for cancer indications, told the virtual conference that it was essential to acknowledge potential cannabis toxicities, such as sedation, dizziness and driving impairment.
"We don't want to give a drug with adverse effects unless it helps," said the medical oncologist at Chris O'Brien Lifehouse in Sydney.
Professor Grimison led a randomised, double-blinded, placebo-controlled trial to evaluate the effect of ​​an oral THC:CBD (tetrahydrocannabinol:cannabidiol) cannabis extract on chemotherapy-induced nausea and vomiting.
This phase 2, crossover study involved 78 patients undergoing chemotherapy and experiencing severe nausea and vomiting. Participants were randomised to receive a 1:1 THC:CBD cannabis extract or placebo over three chemotherapy cycles.
The number of participants who reached the complete response – the absence of vomiting and no use of rescue medications – was poor in both groups. But there was an 11% improvement in the cannabis group compared with the placebo.
A similar improvement was observed for other endpoints, including no vomiting, no use of rescue medications, or no significant nausea.
The crossover design allowed researchers to ask patients their preference when balancing control of nausea and vomiting, and other side effects. "The overwhelming preference in 83% of patients was that they preferred cannabis to placebo," said Professor Grimison.
The researchers did not observe an increase in chemotherapy toxicity or serious adverse events attributed to the cannabis extract.
Another phase 2 randomised clinical trial assessed the tolerability of two different ratios of medicinal cannabis in 88 patients diagnosed with high-grade glioma.
Participants were randomised to receive a 1:1 or a 4:1 THC:CBD oil-based cannabis extract. The 1:1 ratio was well tolerated and improved sleep, functional wellbeing and quality of life.
In collaboration with Maastricht University in the Netherlands, researchers at The University of Sydney assessed the effect of THC and CBD on driving performance in a randomised clinical trial.
In this crossover study, 26 healthy participants underwent on-road driving tests following vaporised consumption of CBD, THC, a THC:CBD mix or placebo.
Researchers observed a significant increase in lane weaving when participants consumed THC or THC:CBD mix 40 to 100 minutes before the driving test. However, four hours after vaporising cannabis, they showed no driving impairment.
Professor Grimison said that high-quality evidence on medicinal cannabis efficacy and safety from robust trials such as these could support TGA approval of more products and give health practitioners more confidence in prescribing them.
"The system is driven by a lot of anecdotal reports and commercial imperatives, more so than evidence, and there is still high use of non-sanctioned products in Australia," he said.
"But clinical trials can also provide high-quality evidence for discouraging the use of medicinal cannabis where it's shown not to be effective, and not using a toxic drug unless it's beneficial."