16 November 2022
AI device monitors cancer-causing product marketing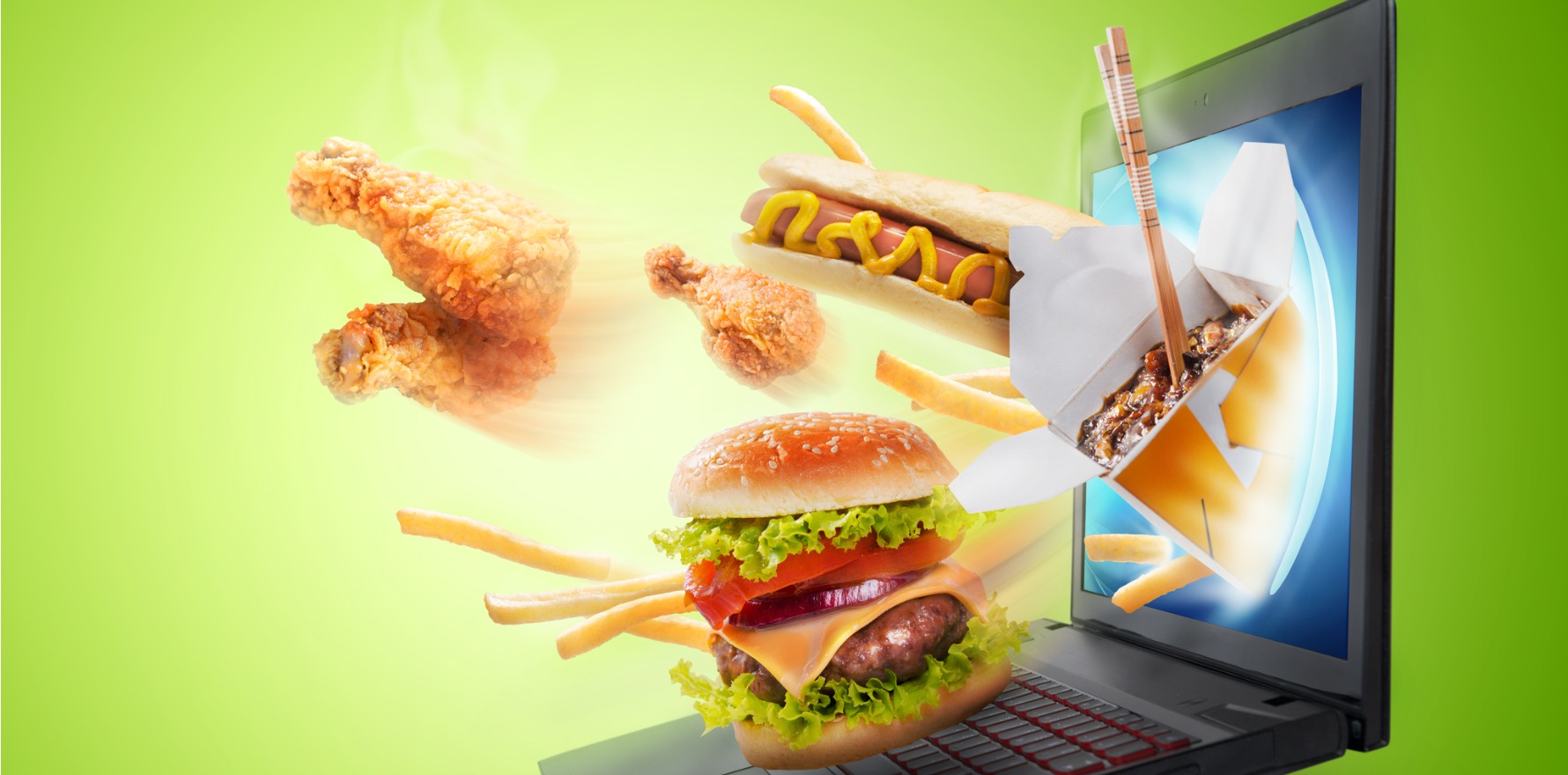 Cancer risk factors can start early.
And although poor diet, being overweight, reduced physical activity and excessive alcohol consumption can all contribute to an increased risk of cancer, there is barely any regulation around marketing products like junk food to children.
This means that children are being exposed to advertising that could increase their risk of cancer by promoting harmful habits.
But as it's very difficult to monitor the impacts of marketing, the full extent of this is unknown.
This is the problem that researchers at Deakin University are attempting to address with SCANNER, a project that combines wearable eye-tracking technology, artificial intelligence and public health research to monitor how harmful products are being marketed to children.
According to a statement by Cancer Council Australia, one in three cases of cancer in Australia are preventable – that's 44,000 cases a year. Lead researcher Associate Professor Kathryn Backholer said that the link between advertising and increased risk factors are clear.
"We know really clearly that marketing harmful products increases risky drinking, it increases consumption of unhealthy diets and early initiation of certain harmful commodities. So we know there's a clear link between the marketing and those outcomes in children and youth," Professor Backholer said.
Despite this, these industries have their own codes around what is appropriate to market to children and what isn't. And according to Professor Backholer, they are not doing a good job at upholding these codes.
"If we want to protect children from that kind of marketing, we need policies in place. There's clear evidence that industry-led codes don't work. So we need government regulation," Professor Backholer said.
"But when we speak to governments around the world, they say, 'well, if we can't monitor it, we can't enforce it. And if we can't enforce it, what's the point in regulating it?'"
This is where SCANNER comes in.
The SCANNER project uses deep learning algorithms to detect and classify harmful marketing in videos and images.
Using the eye-tracking device iPupilX, researchers will be able to monitor children's exposure to, and engagement with, junk food, alcohol and tobacco advertising.
There are four steps to the project:
Developing a cloud-based library of images used to advertise products with a known risk factor for cancer.
Using machine learning algorithms, researchers will develop an image recognition system to identify and classify images according to alcohol, tobacco and junk food advertising.
This system will then be applied to iPupilX eye-tracking devices to validate the system's ability to monitor advertising in non-digital environments, and to digital environments.
A pilot study to demonstrate that the tool is feasible and ethically appropriate for use in the collection of data.
This will result in a low resource tool that allows data collection in settings outside of laboratories – in a "natural state" environment.
"One of the key challenges with being able to protect children and have government regulation in place is that it's really hard to monitor digital marketing or marketing more broadly. And so, because it's hugely resource intensive, it's hard to capture that kind of data and ongoing basis," Professor Backholer said.
"So what [SCANNER] is working towards is coming up with a system that we can say, 'Hey, we have a system now. There's really no excuse."